Holy Shrines
Two clerics martyred in knife attack at Imam Redha Holy Shrine in Mashhad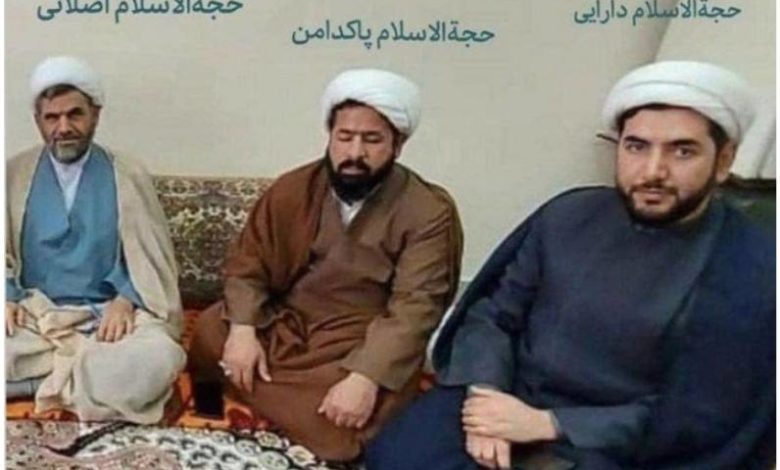 Last Tuesday, a 21-year-old Wahhabi extremist stabbed three clerics at the Holy Shrine of Imam Redha, peace be upon him, in the northeastern Iranian city of Mashhad, killing two and injuring the third.
The assailant was immediately detained and taken into police custody.
"The identity of the assailant is under investigation," the Holy Shrine said in a statement.
Mashhad's Prosecutor's Office said five people had been detained over the stabbing: the attacker and four other individuals who accompanied him.
The Holy Shrine of Imam Redha is visited by millions of pilgrims every year.