Holy Shrines
Religious Affairs of al-Askariyain Holy Shrine prepares for upcoming martyrdom anniversary of Imam Hassan al-Askari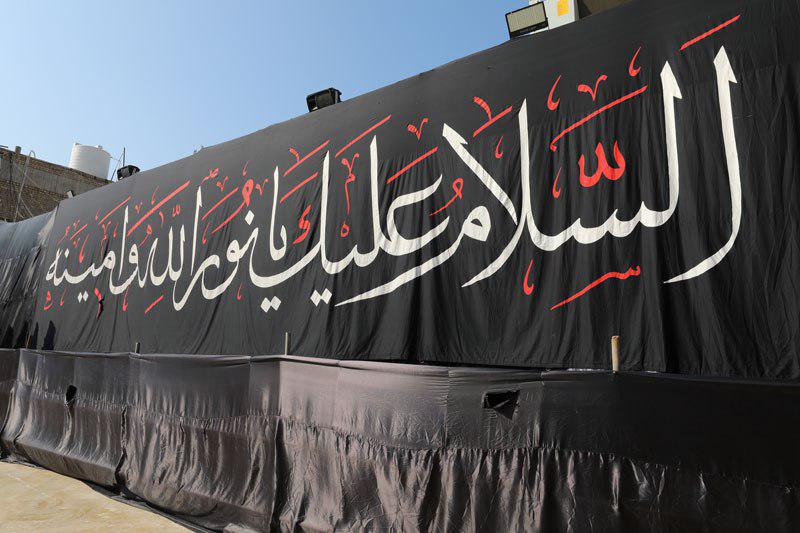 The Department of Religious Affairs at the al-Askariyain Holy Shrine announced the end of all preparations for the upcoming martyrdom anniversary of Imam Hassan al-Askari,  on the
The Department of Religious Affairs at the al-Askariyain Holy Shrine announced the end of all preparations for the upcoming martyrdom anniversary of Imam Hassan al-Askari, peace be upon him, on the 8th of Rabi Al-Awwal.
The assistant head of the department, Montadhar Al-Helou, said that the department's staffs have been working on a special preaching plan, which includes the coordination with the Islamic seminaries in Najaf to answer the pilgrims' jurisprudential inquiries and the organization of the mourning processions during the pilgrimage. 
The al-Askariyain Holy Shrine witnesses the arrival of thousands of pilgrims commemorating the martyrdom anniversary of Imam al-Askary, peace be upon him.