Holy Shrines
Dozens of mosques, major shrines 'razed' in China's Xinjiang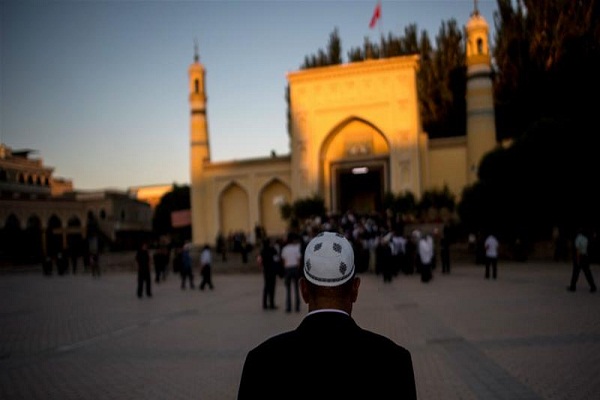 At least 31 mosques and two major Islamic shrines in China's Xinjiang have been partly or completely demolished since 2016
At least 31 mosques and two major Islamic shrines in China's Xinjiang have been partly or completely demolished since 2016, according to a new report, as Beijing steps up a clampdown targeting Muslims in the northwestern region.
An investigation by the Guardian and Bellingcat, published on Tuesday and based on analysis of satellite imagery, said 15 of the mosques and both shrines appear "to have been completely or almost completely razed".
The rest of the structures had guesthouses, domes and minarets removed, according to the United Kingdom-based newspaper and the investigative website.
"The demolition of mosques is but the tip of the iceberg when it comes to China's brutal crackdown on the 12 million Uighur Muslims who live in Xinjiang," said CJ Werleman, a journalist and author who has collected testimonies from dozens of Uighur refugees.
The United Nations human rights panel said last year it has received credible reports that China is holding more than one million ethnic Uighurs and other Muslims in "mass internment camps".
Beijing calls them vocational training centres aimed at stemming the threat of "Islamic extremism".