Holy Shrines
Al-Askariyain Holy Shrine announces the commencement of its plan to commemorate the martyrdom anniversary of Imam Hassan al-Askary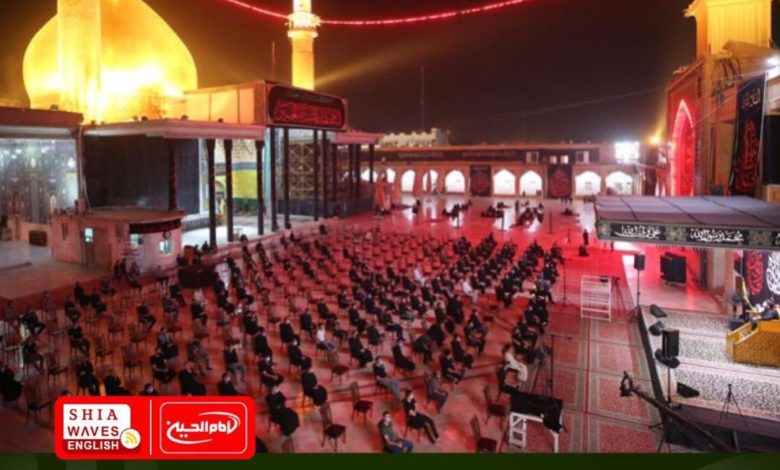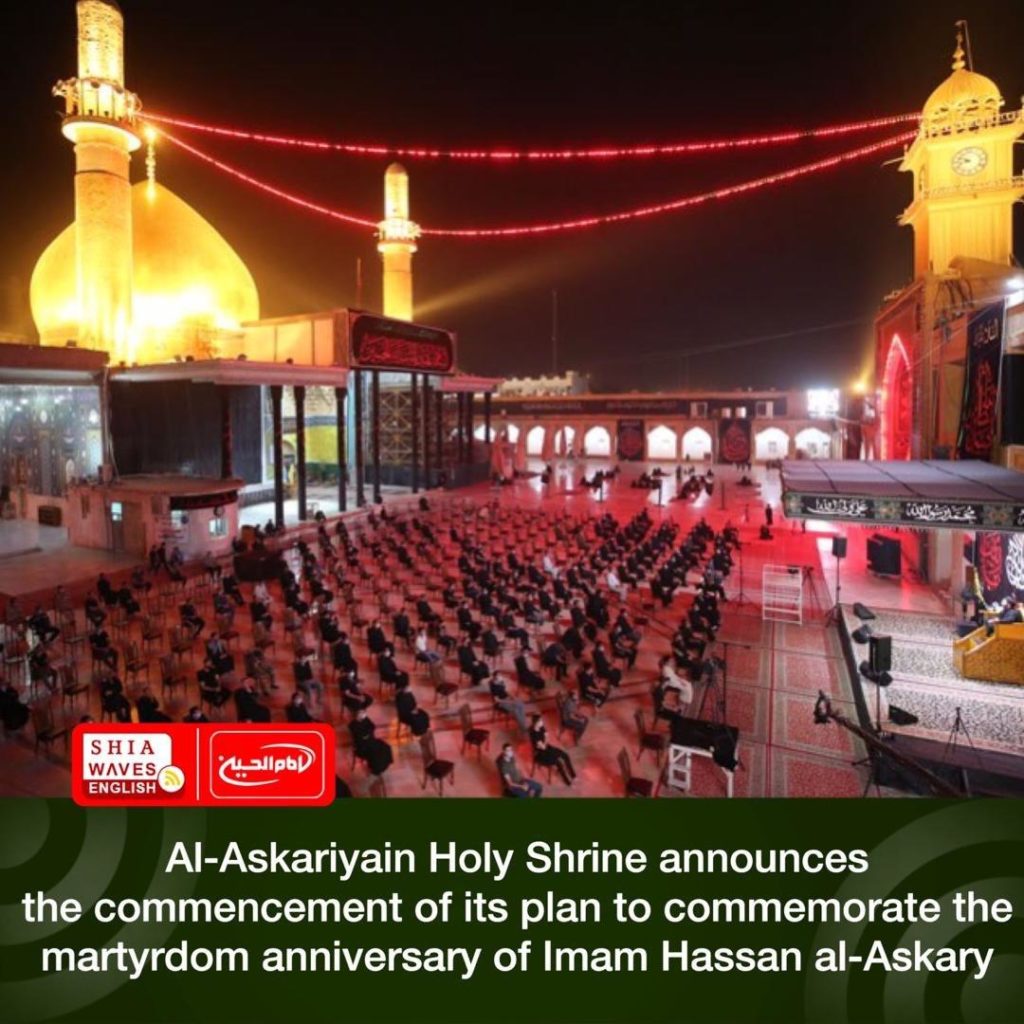 ---
The al-Askariyain Holy Shrine announced its plan for the upcoming pilgrimage commemorating the martyrdom anniversary of Imam Hassan al-Askary, peace be upon him, with the participation of all departments concerned with providing services to pilgrims.
The Holy Shrine's Secretary-General Sheikh Sattar al-Morshedy stresses the need to take all preventive measures to receive pilgrims and mourning processions in a way that follows the recommendations of the religious authority and the guidelines issued by the Crisis Cell.
Al-Morshedy stated that the departments concerned with the plan are the "Services, Religious Affairs, Processions Authority, Public Relations, Media, Security, Women's Affairs, Refectory and Gifts and Vows", as well as the rest of the supporting departments that have mobilized their staff to overcome obstacles in order to provide the best services to the pilgrims during the pilgrimage.
The Holy Shrine is preparing to receive the honorable pilgrims on the martyrdom anniversary Imam Hassan al-Askary, peace be upon him, which falls on the 8th of Rabi al-Awal.