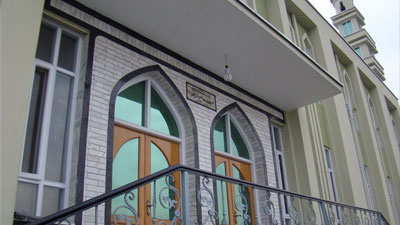 The capital city of Afghanistan will host Imam Redha, peace be upon him, International Festival for a week during the ten-day Karamat occasion.
According to reports, the festival will begin on August 31 at Al-Zahra, peace be upon herm Grand Mosque in Kabul.
The international program will be organized by the Supreme Quranic Council of Afghanistan in cooperation with the custodianship of the mosque.
A book fair, a photo exhibition of Imam Redha holy shrine, and specialized scholarly forums, as well as exhibitions of visual arts and paintings will be among the various parts of the festival.
The ten-day period between the birthday anniversaries of Lady Ma'soumeh, peace be upon herm and Imam Redham peace be upon him, is celebrated as Karamat occasion by Shia Muslims and Ahl-ul-Bayt's  devotees in various parts of the world.