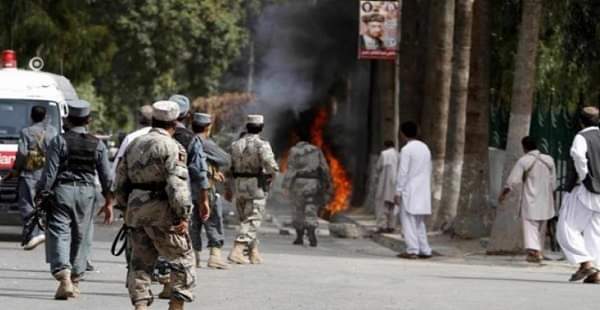 A roadside bomb exploded in Pakistan's southwestern Baluchistan province, killing three people, the Associated Press reported.
According to Police, the bomb was planted on a dirt road in the Balgatar area of Kech district and was detonated remotely.
No group immediately claimed responsibility for the blast but suspicion falls on Baluch nationalists turned separatist groups who have been involved in low-level insurgency for over two decades in the gas- and mineral-rich province. The groups have been calling for independence from the central government in Islamabad.