Afghanistan
NEWS
Taliban continues to pressurize media in Afghanistan, Journalists' Center reported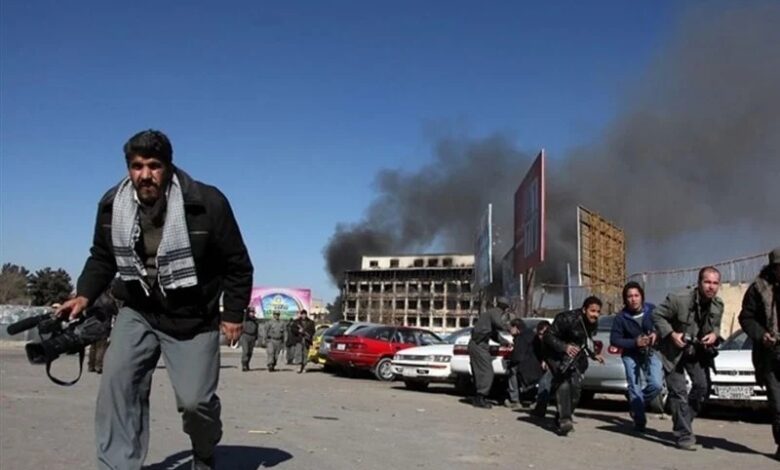 In a report on Saturday, the Afghan Journalists Center announced the results of a six-month monitor, pointing out the intensification of the pressure on the free media, the drastic change in the working content of the media, and the arrest of journalists in the country.
The Center adds that currently, not only in the provinces, but also in Kabul, the normal working process of the media has been disrupted and the possibility of preparing and publishing free and investigative reports or challenging media programs has been lost due to severe restrictions on access to information.
In the first six months of this year, the Afghan Journalists Center has recorded at least 75 incidents of violating the freedom of journalists and media, including 33 arrests and 42 threats.