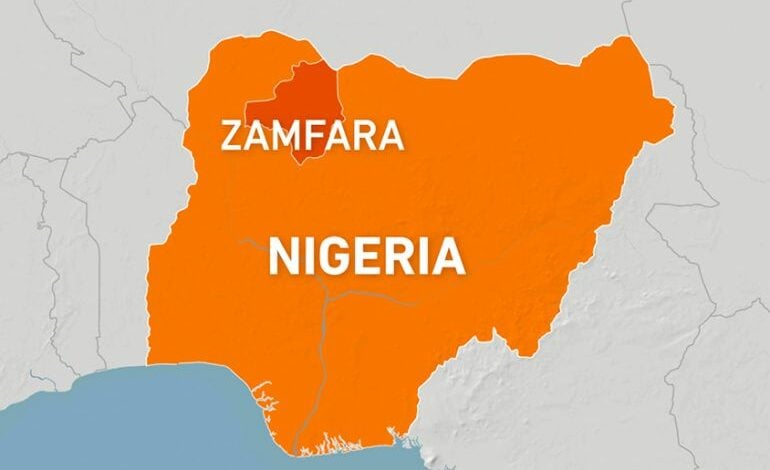 Security forces have rescued 14 of at least 20 students abducted from a university in northwestern Nigeria and are searching for the remaining captives, school authorities say.
Gunmen attacked the school in Zamfara state's Bungudu district last week and fled with the students and some workers in the first mass school abduction in Nigeria since President Bola Tinubu took office in May.
Such abductions from schools are common in northwestern and central Nigeria, where armed groups often take people hostage in exchange for huge ransoms that analysts said help them to buy guns and sustain their operations.