Afghanistan
NEWS
Afghan Women's Rights Crucial for Taliban Recognition, says UN survey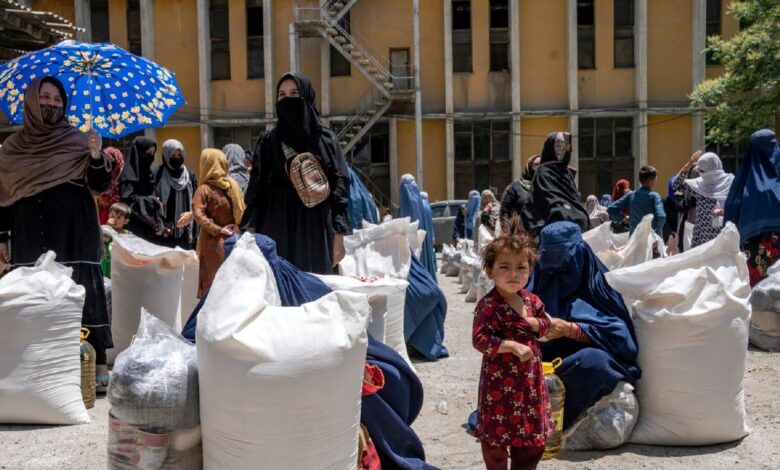 Hundreds of women in Afghanistan believe that the United Nations should not recognize the Taliban government until women's access to work and education is restored, according to a new survey reported by VOA.
About 46% of the 592 Afghan women who spoke to U.N. surveyors in July said the world body should not recognize the Taliban as the government of Afghanistan "under any circumstances."
Half of the survey respondents said that any recognition of the Taliban government should be determined based on tangible improvements in women's rights, including their rights to education and work.
Survey responders expressed concern that recognition would only encourage the de facto authorities to continue becoming stricter in their policies and practices against women and girls, the U.N. Assistance Mission in Afghanistan (UNAMA) said in a report on Tuesday.
The Taliban's appeals for international recognition have met with resounding calls for change and respect for human rights.