NEWS
Islamic home financing opening doors for Muslim homebuyers in US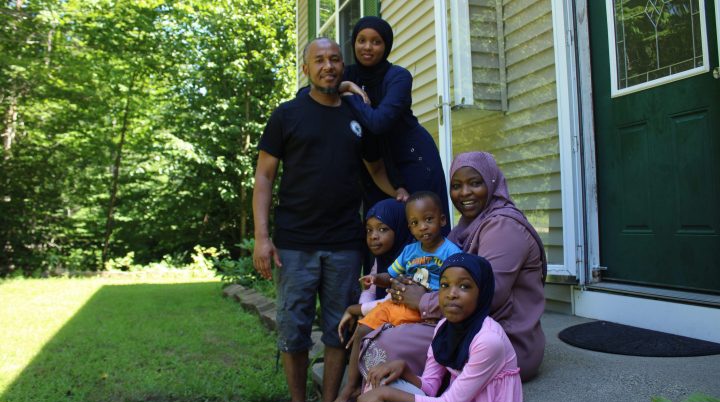 Androscoggin Bank has become the first institution in Maine, US, to offer Islamic interest-free mortgage plans that comply with Islamic and other religious injunctions prohibiting usury.
In one model, the buyer and the financier purchase a property together and become co-owners.
The buyer then pays back the financier's share over time. Instead of interest, the buyer pays an added fee for exclusive use of the property.
Androscoggin has seen unmet demand for Islamic mortgages — especially as the state's Muslim community grows.