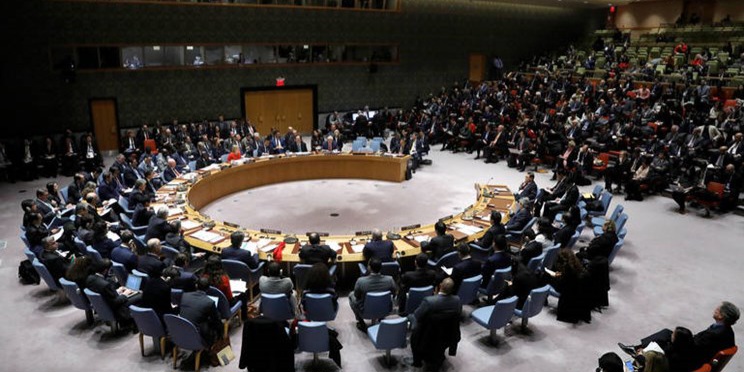 The Security Council on Friday voted unanimously to end, a year from now, a U.N. investigation into activities of Sunni-extremist ISIS group in Iraq. The vote came at the request of the Iraqi government.
The resolution noted that Baghdad also asked that U.N. investigators hand over evidence they have collected so far to the government, so that Iraqi authorities can pursue IS members' accountability, as well as that of those who assisted and financed the terrorist organization.
The resolution asks Secretary-General Antonio Guterres to submit a report by Jan. 15 on recommendations to implement Iraq's request for evidence obtained by the U.N. team.
The Security Council also asks that the team, with approval of Iraq's government, determine how evidence can be shared with other countries and to inform Baghdad about any evidence already given to third countries.
It should be noted that in September 2017, the Security Council formed an investigative team at Iraq's request to collect evidence against members of the radical Sunni group of ISIS to be used in trials.
Christian Ritscher, the head of the team, told the council in June that its investigators were compiling evidence on the development and use of chemical weapons by Islamic State extremists and advancing their documentation on the militant group's gender-based violence and crimes against children, Sunni and Shiite Muslims, Christians and Yazidis.