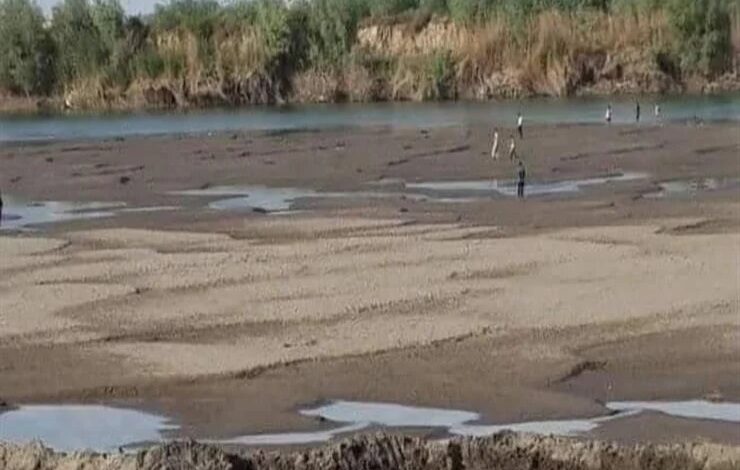 The Iraqi Ministry of Water Resources has announced that the water level of the Euphrates River has reached its lowest level in its history.
The spokesman of this Ministry claimed that the Euphrates River has been affected by the irrigation and dam construction projects executed by Turkey and Syria.
"At present, only 168 cubic meters per second enters the Euphrates River, while this figure should be more than 250 cubic meters per second," Khaled al-Shamali noted.
The length of the Euphrates River from its source in Turkey to its confluence in southern Iraq is about 2940 km, of which 1176 km is in Turkey, 610 km in Syria, and 1160 km in Iraq.