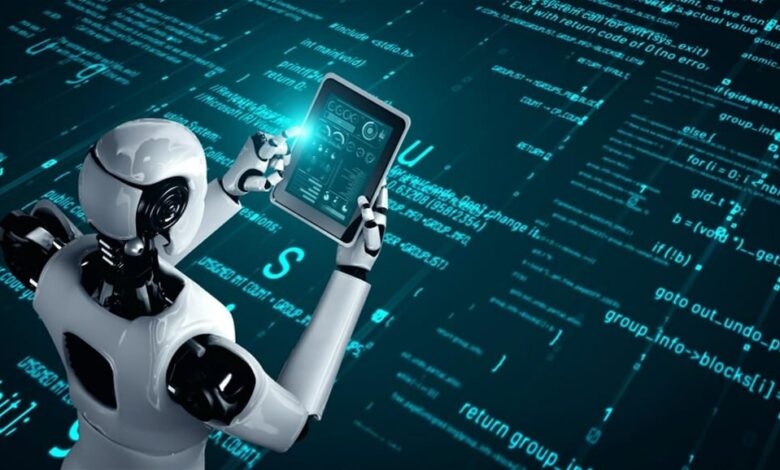 The United Nations Security Council is set to hold its first formal discussion on the topic of artificial intelligence (AI) in New York this week, Reuters reported.
The aim of the discussion, called by Britain, is to initiate an international dialogue concerning the impact of AI on global peace and security.
Governments worldwide are currently considering potential measures to mitigate the risks associated with emerging AI technology.
This technology has the potential to reshape the global economy and fundamentally alter the international security landscape.
In June, there was a proposal by some AI executives for the creation of an international AI watchdog body, similar to the International Atomic Energy Agency (IAEA).
This proposal gained support from U.N. Secretary-General Antonio Guterres, who recognized the need for a specialized organization to oversee the ethical and security aspects of AI development.
The discussions at the UN Security Council mark an important step in acknowledging the global implications of AI technologies.
It highlights the need for international cooperation and coordination to ensure the responsible development and deployment of AI to safeguard global peace and security.