NEWS
Director general of IAEA gives environmental warning of largest nuclear power plant in Europe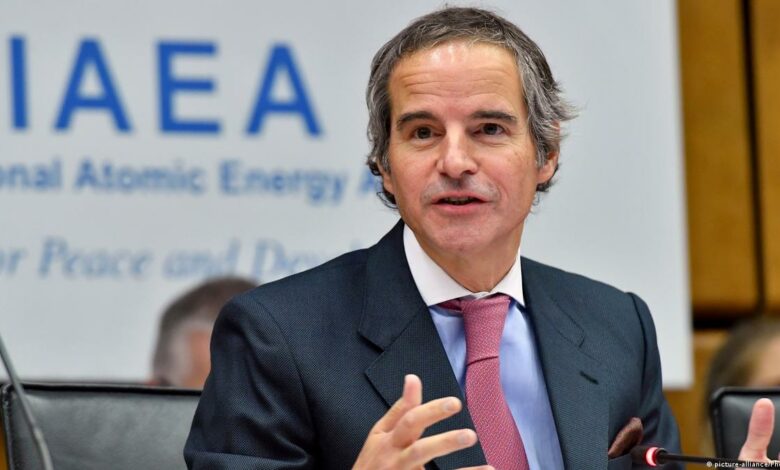 The Director General of the International Atomic Energy Agency said that the continuous access of the Zaporizhia nuclear power plant to the dam's water is very important to preventing the reactors at this site from melting.
Rafael Grossi's statement came in the wake of the destruction of the Kakhovka dam in the Russian-controlled region of Ukraine.
Experts call for increased presence of IAEA in Zaporizhia to help prevent a nuclear accident and its potential consequences for people and the environment at a time of heightened military activity in the region.