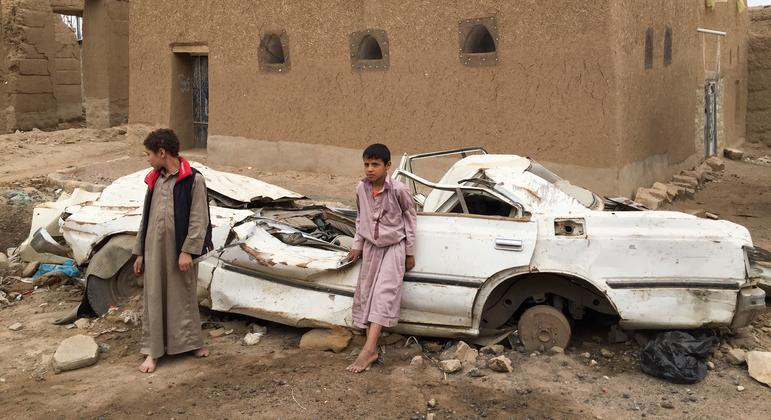 The UN Children's Fund (UNICEF) said on Monday that about 315,000 serious violations inflicted on children in conflict-related incidents between 2005 and 2022.
The figure, confirmed by the UN agency, recorded incidents in more than 30 conflict situations across Asia, Africa, the Middle East and Latin America.
The UNICEF's report said that more than 120,000 children were killed or maimed; at least 105,000 children recruited or used by armed groups; more than 32,500 children abducted; and more than 16,000 children were subjected to sexual violence.
The figure also documented more than 16,000 attacks on schools and hospitals, and more than 22,000 instances where humanitarian access for children were denied.
The UNICEF affirmed that the true toll is likely to be higher, as many millions more children have been displaced from their homes and communities.