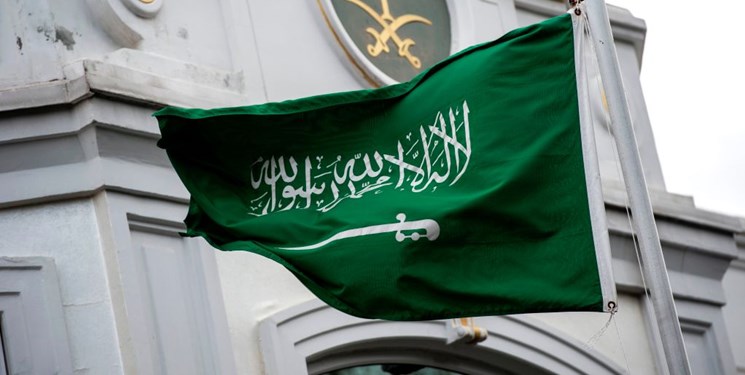 The media sources of the Arab world on Sunday, June 4, announced the execution of three young Shiites in the Qatif region of Saudi Arabia.
Independent news sources considered these executions as politically motivated and classified them under the title of political execution.
The death penalties were carried out against Hussein bin Ali bin Muhammad Al-Mohishi, Fazel bin Zaki bin Hossein Ansif and Zakaria bin Hassan bin Muhammad Al-Mohishi, presstv reported.
The evidence used by Saudi courts for issuing death sentences are obtained from coerced confession following long periods of imprisonment.
Official Saudi news sources have not published the details of the case.