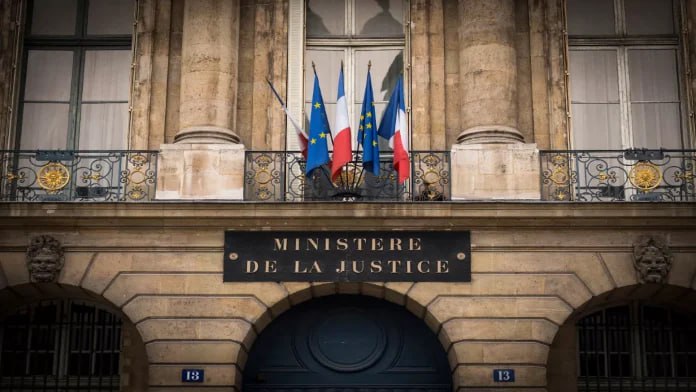 The French terrorism prosecutor has called for the trial of 13 men and three women suspected of plotting terrorist acts to target Muslims – by attacking their houses of worship or poisoning halal food between 2017-2018.
The office of the national anti-terrorism Public Prosecutor said in a request that he wants these 16 members of the "Secular Forces Action" secret group, founded by a former policeman, to be tried in a criminal court on charges of joining a terrorist network.
The final decision is to be pronounced by the investigating judge who is responsible for this case, which reflects growing terror-related acts by the far right in France.
The Public Prosecutor's office indicates that the suspected members denied their intentions to conduct terrorist acts.