NEWS
US House Select Committee calls for measures against Uyghur forced labor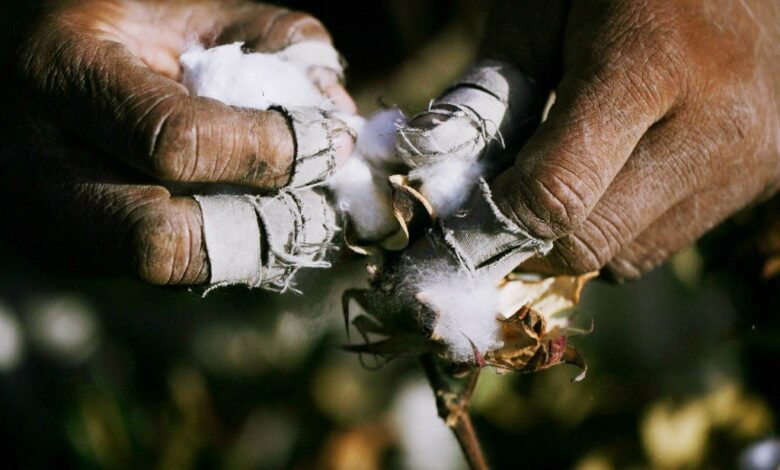 A report released Wednesday by the House Select Committee on China has urged the U.S. Congress to remove a loophole allowing apparel websites to sell clothes in the United States made by Uyghur slaves, and create a list of foreign manufacturers known to exploit forced labor.
The report also recommends that Congress pass legislation funding a public archive that documents China's genocide of the Uyghurs.
It calls for changes to the "de minimis" threshold for customs inspections, which allows foreign fast-fashion websites to ship their goods direct-to-consumer without being subject to the Uyghur Forced Labor Prevention Act if the package is worth less than $800.
Besides reducing the threshold, it calls on Congress to provide more funding to the US Department of Homeland Security – both "to enforce more rigorously the Uyghur Forced Labor Prevention Act and to make a comprehensive list of all companies complicit in forced labor."
It should be mentioned that China has built 380 internment camps in Xinjiang, according to one study, where Uyghurs and other Turkic Muslims are forced to labor as slaves.
This has become the largest-scale arbitrary detention of ethnic and religious minorities since World War II.