NEWS
Muslim scouts in London raise money for Turkish and Syrian earthquake victims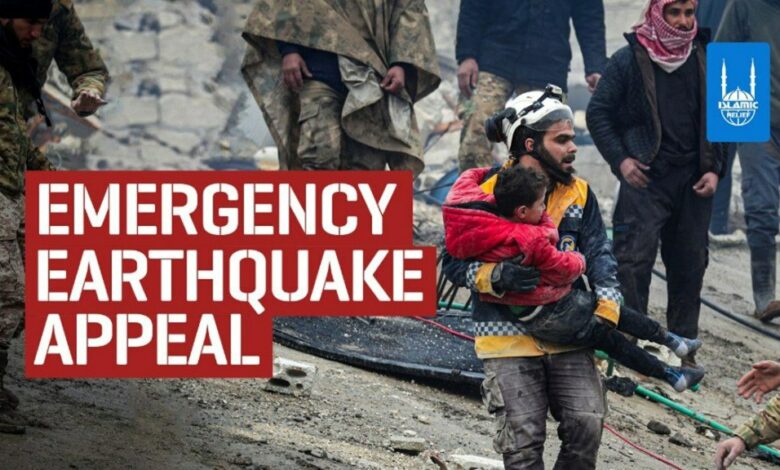 70 Muslim scouts have announced that they will walk 12 miles in East London this Sunday (may the 27th) in order to raise money for the survivors of the earthquakes in Syria and Turkey.
The money will be donated to the organization Islamic relief with its emergency earthquake appeal for the victims in these regions.
It should be mentioned that more than 50,000 people lost their lives in the recent devastating earthquake affecting these countries, with thousands more losing homes and properties.