NEWS
500 people in distress in Mediterranean Sea, NGO says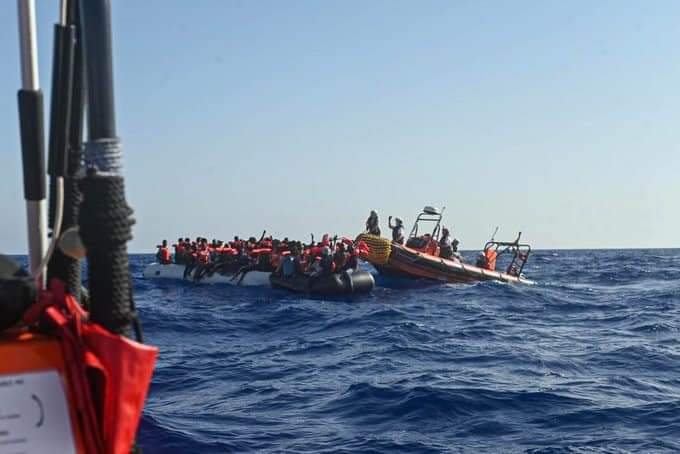 According to humanitarian organizations, about 500 refugees and migrants are on board a boat in need of urgent need of help in the Mediterranean Sea after leaving Libya for Europe.
In a statement released on Wednesday, the Italian NGO Emergency said that 45 women and 56 children were on the boat.
It confirmed that rescue support was dispatched towards the boat but needed 10 hours to reach to the location.
According to news reports, over 45,000 migrants and refugees have arrived in Italy across the Mediterranean this year, the highest number since 2017.
The International Organization for Migration confirms that about 1,090 people are estimated to have died or gone missing in the Mediterranean Sea since January.