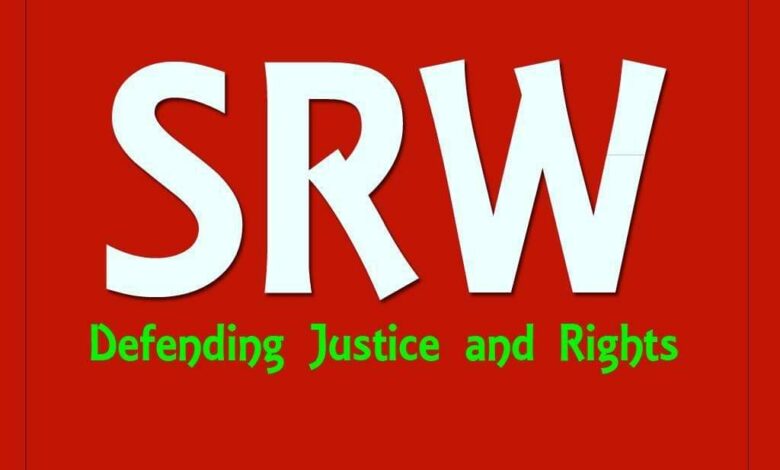 The 'Shia Rights Watch' organization has released its monthly report on the most prominent human rights violations committed against Shia Muslims from April 1st to May 1st, 2023.
The five-page report has reviewed terrorist attacks, armed conflicts, bombings and acts of persecution in a number of countries namely Afghanistan, Pakistan, Bahrain, Saudi Arabia and Iraq.
The organization stressed that it relied in this report on its own and some public sources, such as individuals and groups active in the field of freedom and human rights spread in the countries that witnessed these violations.
The organization pointed out that it did not report some violations due to the absence of confirmed evidence, despite its certainty that such violations occurred in some countries, stressing that it does not seek in its work any political or profitable goals, other than achieving justice and equality to the religious minority.