NEWS
China uses 'ears' to keep Muslim Uyghurs from fasting during Ramadan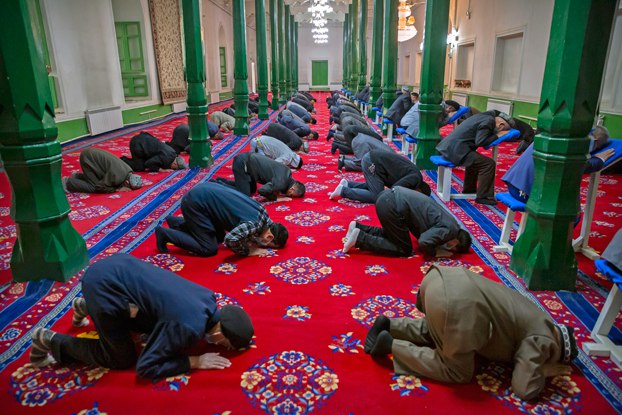 Chinese authorities have been using spies to monitor Uyghur Muslims and ensure they are not fasting during the holy month of Ramadan, according to a police officer from Xinjiang Uyghur Autonomous Region.
These "ears" are reportedly recruited from everyday citizens, police officers, and members of neighborhood committees.
China began prohibiting Muslims in Xinjiang from fasting during Ramadan in 2017, as part of a larger effort to diminish Uyghur culture, language, and religion.
This year, the government has banned everyone from fasting regardless of age, gender, or profession. Human rights organizations have criticized China's treatment of Uyghur Muslims as a form of cultural genocide.