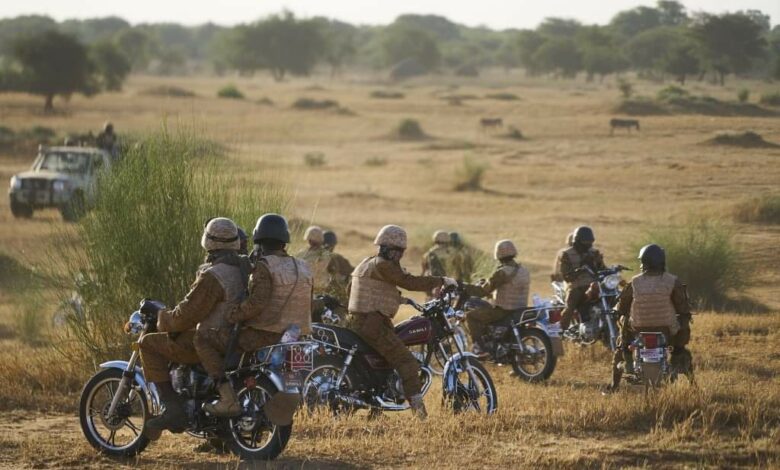 Yemeni government representatives have convened in the Saudi Arabian capital, Riyadh, to discuss a comprehensive peace plan that will span over three years and put an end to the country's devastating civil war, a Yemeni diplomat reported on Friday.
The development is seen as a positive sign that regional divides are beginning to heal. A permanent ceasefire in Yemen would contribute largely to stabilize the long-troubled Middle East.
The Yemeni conflict began in 2014, with the Houthis battling against the Yemeni government.
In 2015, the Saudi Arabia-led coalition intervened in support of the Yemeni government and imposed strict restrictions on the flow of goods into import-dependent Yemen.