NEWS
Muslims represented 10% of French population in 2019-2020: Report finds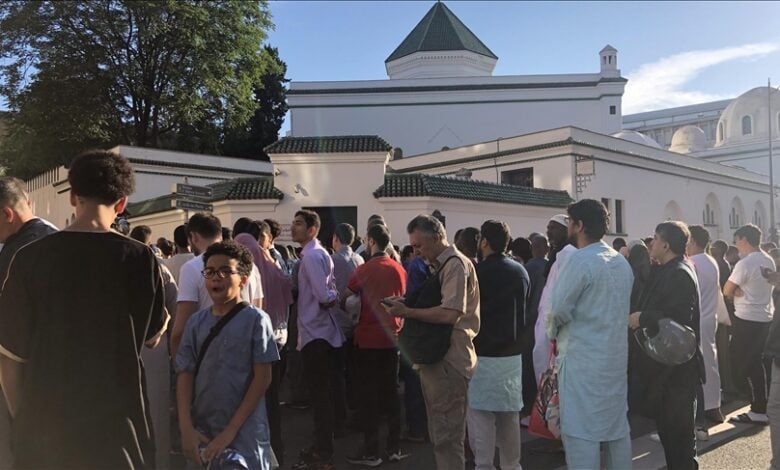 A recent report issued by France's national statistics bureau, Insee, states that Muslims represented 10% of the population in 2019 – 2020.
The report further adds: 30% of French Muslims consider religion an important part of their identity.
It should be mentioned that these figures appear despite waves of anti-Islam sentiments in a secular country whose government has long earned a reputation for anti-Muslim hatred.