NEWS
Shia protesters storm Abuja, demanding authorities to release Sheikh Zakzaky's passport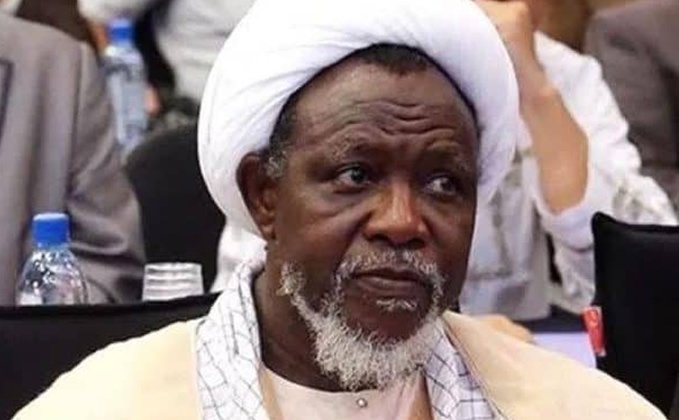 Nigeria's Federal Capital Territory, Abuja, was stormed by angry protesters who demanded the President, Major General Muhammadu Buhari, to remove the travel ban placed on the leader of the Islamic Movement of Nigeria, Sheikh Ibraheem El-Zakzaky.
According to his followers, El-Zakzaky is seeking medical treatment abroad, but his application for a new international passport has been rejected by the Department of State Services.
It should be mentioned that his lawyers have already provided evidence confirming that security service seized his passport after a trip in 2018.