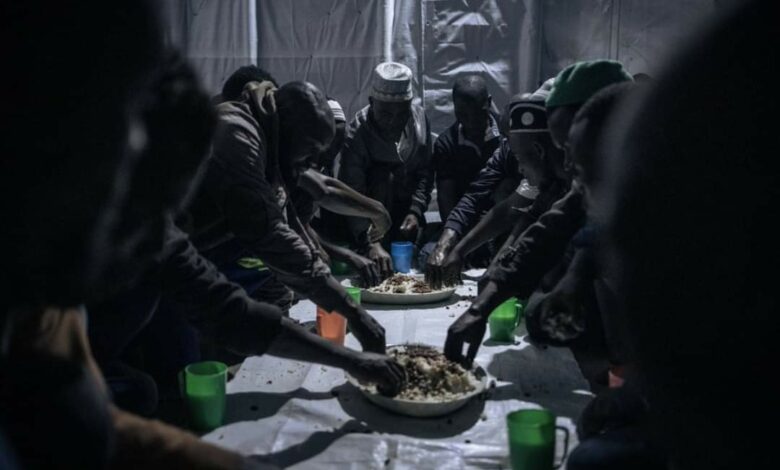 It is a difficult Ramadan for hundreds of Muslims displaced by the deadly violence in the eastern Democratic Republic of Congo (DRC).
According to reports, some 500 Muslims are cramped together in makeshift huts in the displaced persons' camp in the town of Munigi. Most of them have little access to food and water.
They are among nearly one million people displaced since fighting between M23 rebels and government forces erupted last year.