NEWS
New UK report: Black children six times likelier to be strip-searched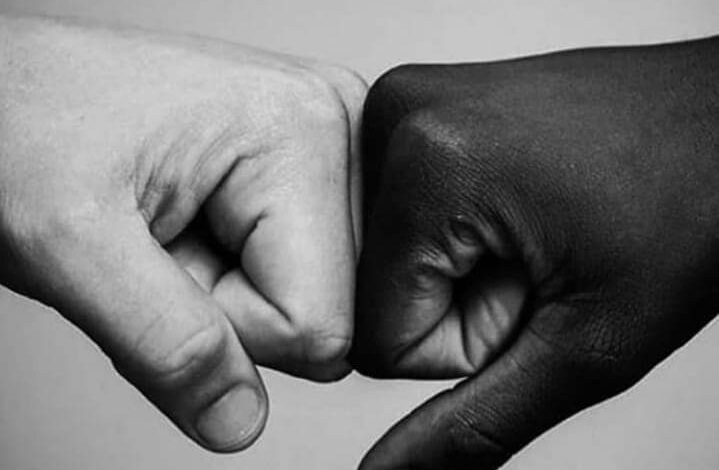 Black children in England and Wales are six times more likely to be strip-searched by police, according to a report that finds children were failed by those sworn to protect them.
The report, released on Monday by Children's Commissioner Rachel de Souza, found nearly 3,000 children were strip-searched from 2018 to mid-2022 and more than half the searches were conducted without an appropriate adult present.
The investigation was launched after a Black 15-year-old girl suspected of having marijuana was strip-searched at a London school in 2020 by two female officers without another adult present.
The girl, identified as "Child Q", was menstruating and no drugs were found. A previous report said racism was a likely factor for the humiliating search.
The new report said children as young as eight were searched in places that were often inappropriate, such as amusement parks or vehicles and sometimes even within public view.
More than a third of the 2,847 searches were of Black children, making them more than six times more likely to be searched based on population figures, the report said. White children were about half as likely to be searched.