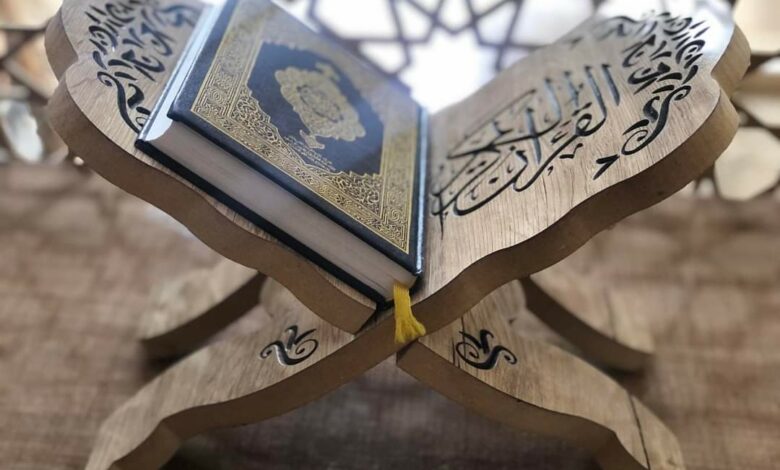 As in previous years and coinciding with advent of the blessed month of Ramadan, Imam Hussein Media Group has begun live coverage of the Noble Quran recitation ceremonies.
According to the plans and programs set by Imam Hussein Media Group for the month of mercy, these ceremonies will be covered live in the morning and the evening on its 6 TV channels.
Quran recitation program in the Holy Shrine of Imam Ali, peace be upon him, will be covered live daily after the morning prayer, how similar ceremonies in the Holy Shrine of Abu al-Fadl al-Abbas, peace be upon him, will be broadcast live at 4 p.m Karbala Time.