NEWS
As Ramadan begins, China's Muslims face fasting ban, monitoring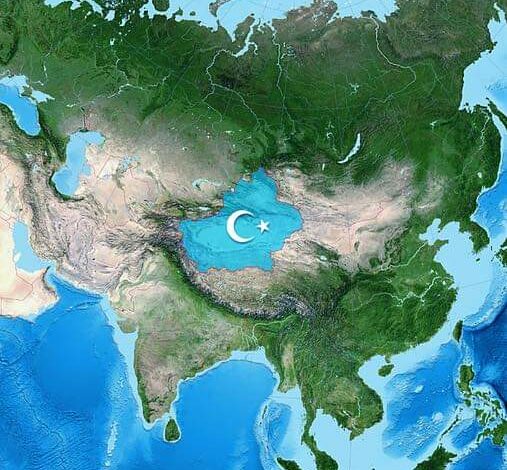 As Muslims around the world prepare to begin the holy month of Ramadan, Muslims in China are facing fasting ban while their cultural and religious traditions are increasingly coming under attack, according to a recent media report.
Uyghurs in the northwestern region of Xinjiang are being ordered not to allow their children to fast, with the latter being quizzed by the authorities as to whether their parents are fasting, local officials and rights groups said, RFA reported.
"During Ramadan, the authorities are requiring 1,811 villages [in Xinjiang] to implement a round-the-clock monitoring system, including spot home inspections of Uyghur families," World Uyghur Congress spokesperson Dilshat Rishit said, RFA reported.
China's 11.4 million Hui Muslims – close-knit ethnic Chinese communities who have maintained their Muslim faith over centuries – are in danger of being erased entirely under the Communist Party's draconian religious rules, rights groups have warned in a new report.
China has also targeted Muslim communities with its "ethnic unity" campaign under which officials impose Han Chinese "relatives" on ethnic minority Uyghur families, who then put pressure on them to observe non-Muslim traditions, including drinking alcohol and eating pork.
"Unity" policies have taken place in Xinjiang against the backdrop of the mass incarceration of at least 1.8 million Uyghurs and other ethnic minority Muslims in "re-education" camps, and their involvement in forced labour, as well as amid reports of the systemic rape, sexual abuse, and forced sterilization of Uyghur women in the camps, the report added.