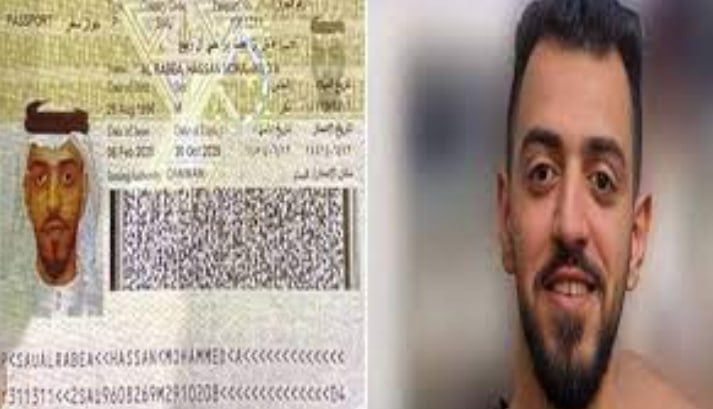 A human rights watchdog called on Morocco on Friday not to extradite a Shi'ite Muslim to his homeland of Saudi Arabia, citing fears he could face torture and an unfair trial there.
Hassan Al Rabea, who has been in Morocco since last summer, has been held in a prison near Rabat after being arrested at Marrakech airport on Jan. 14, Human Rights Watch said in a statement.
Saudi prosecutors accuse Rabea of leaving the kingdom illegally, the campaign group added. Rabea's case will be examined by a Moroccan court, which will submit a verdict on the legality of his extradition before a final decision is made by the government, a Moroccan judicial source said.
"The Moroccan government should stand for rights and resist Saudi efforts to forcibly return him," Human Rights Watch said.