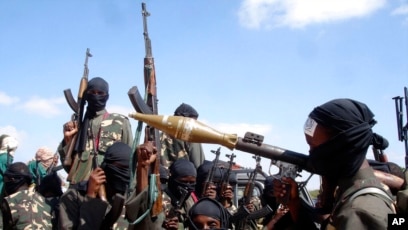 The United States military has carried out an operation that killed a senior ISIL (ISIS) leader in northern Somalia, US officials said.
A statement by Secretary of Defense Lloyd Austin on Thursday said Bilal al-Sudani, "key facilitator for ISIS's global network", was killed in the operation.
"Al-Sudani was responsible for fostering the growing presence of ISIS in Africa and for funding the group's operations worldwide, including in Afghanistan," Austin said.