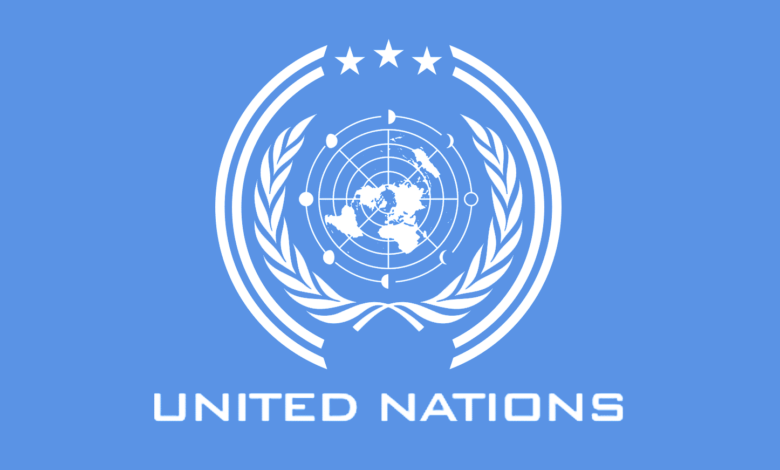 The U.N.'s top human rights official, Volker Türk, appealed Friday for $452 million to fund the critical work of the high commissioner's office in protecting and defending human rights throughout the world this year.
In his appeal to donors, human rights chief Volker Türk noted there can be no durable peace nor sustainable development without human rights. He said it was important to bring human rights to life in every part of the world to achieve stability and attain justice.
"We need to insist on action—globally, regionally, and domestically—so that we address inequalities, that we strengthen social protections, that we eliminate discrimination in whatever form, and other root causes of conflict, and that we address environmental crises and misery," said Türk.