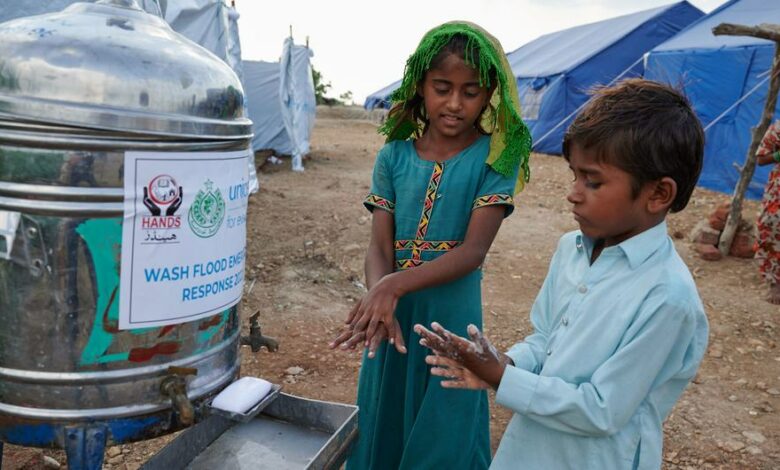 Children's rights must remain a priority and their voices should be heard and listened to, UN High Commissioner for Human Rights Volker Türk said on Monday in Geneva.
Addressing the opening of the 92nd session of the Committee on the Rights of the Child, he stressed that its work is more vital than ever.
Respect for children's rights around the world is in sharp decline, the High Commissioner reported.
"Children bore the brunt of efforts to respond to the COVID-19 pandemic, notably impacting on their right to education. The reality of climate change is threatening their lives today, and their futures," said Mr. Türk.
Many boys and girls worldwide continue to live in warzones or with dire humanitarian need, and in all crises, children are among those most affected.