Afghanistan
NEWS
Afghanistan: Increasing rate of hospital admissions for children due to pneumonia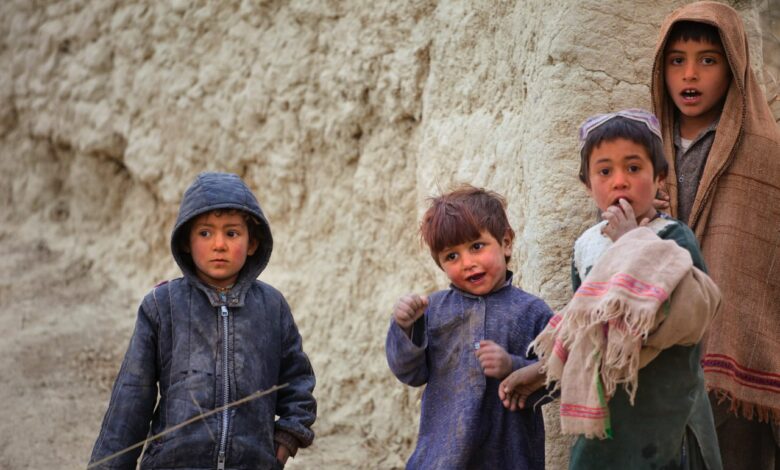 Doctors and aid workers in Afghanistan say thousands of children are being hospitalized with pneumonia and other respiratory illnesses caused by the cold and malnutrition.
Relief organizations say the crisis is likely to worsen, due to the continued deterioration of conditions in the country since the takeover of the Taliban movement.
The ban on female NGO workers has led more than 180 international organizations to suspend operations in the winter months, saying they are unable to reach women and children without female staff.
Even before that, more than half of the population relied on humanitarian aid after the economic shock caused by the Taliban takeover in 2021 that caused Afghanistan's gross domestic product to contract by 20 percent last year.
Afghanistan is facing great difficulties due to the reduction of foreign aid allocated to development efforts, the imposition of Western sanctions, and the freezing of the assets of the central bank abroad, which impeded the work of the banking system in the country, as well as the instability of the situation since the seizure of power by the Taliban movement.
More than 67,000 children were hospitalized in November for pneumonia, cough, asthma and other respiratory illnesses, data showed, compared to about 3,700 in the same month a year earlier.
Even before the winter months, the International Committee of the Red Cross (ICRC), which supports several hospitals in Afghanistan, said there was a 50 percent increase in hospitalizations of children under five years of age with pneumonia in 2022 compared to the previous year.