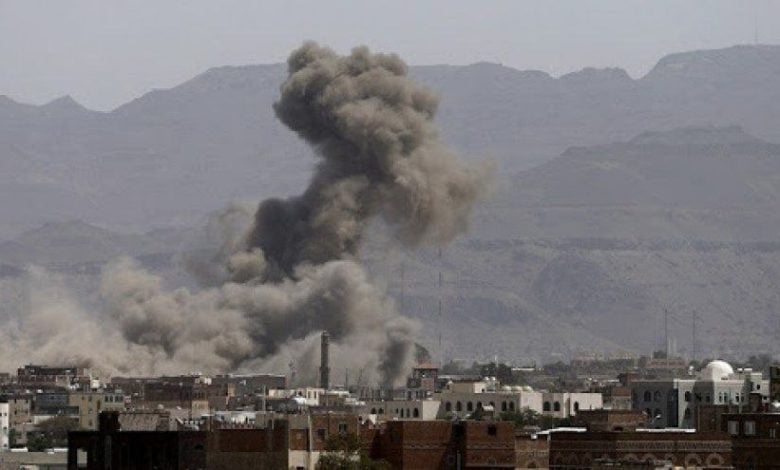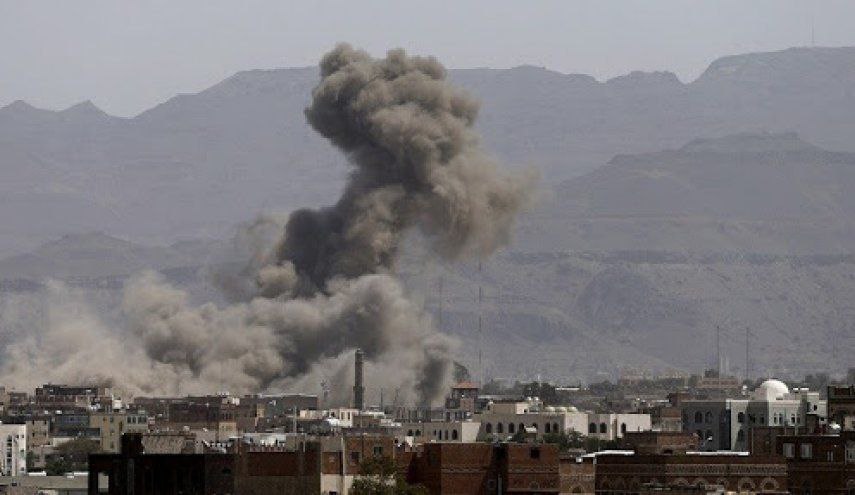 ---
The Saudi-Emirati coalition launched 22 air raids on the governorates of Ma'rib, Al-Jawf, Hajjah and Najran in Yemen during the past hours.
A Yemeni security source said that coalition warplanes launched 12 raids on Haradh district and 4 raids on Hayran and Abs districts in Hajjah governorate.
The source added that the coalition warplanes launched 3 raids on the districts of Al-Juba and Al-Wadi in Marib, two raids on the Khub and Al-Sha`f districts in Al-Jawf, and an air raid on Najran.
In Hodeidah, a source in the Liaison Officers Room stated that the coalition forces committed 141 violations of the ceasefire agreement, including the creation of combat fortifications, 6 raids by spy planes on al-Jabaliya and Maqbana, and the flight of 19 spy planes in the airspace of Hays, al-Jabaliya and Maqbana.
The source added that among the violations, 13 were breached by missile and artillery bombardment, 73 rockets and shells, and 99 breaches with various bullets.