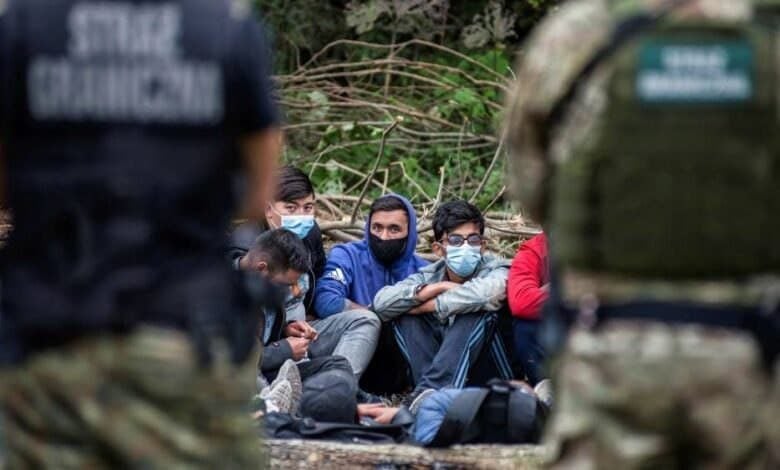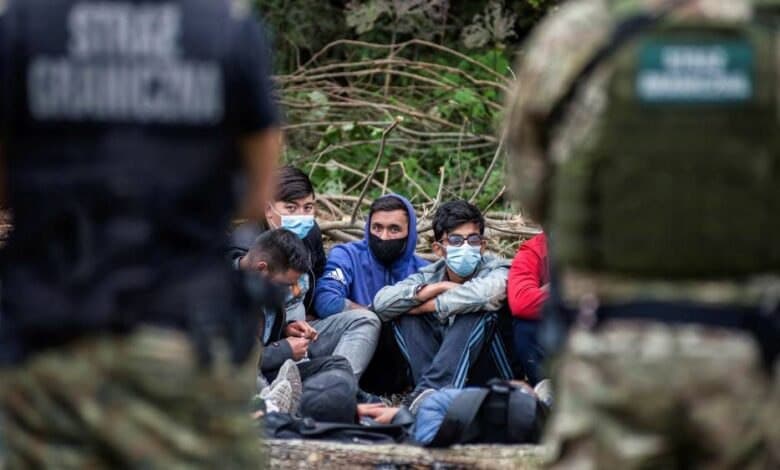 ---
Independent UN experts expressed deep concern on Tuesday over allegations that human rights defenders have been threatened at the Polish-Belarusian border, including media workers and interpreters.
"I am receiving several reports of harassments from human rights defenders who assist migrants and document human rights violations against them, at the Polish-Belarusian border, and I am deeply concerned at this practice", said Mary Lawlor, Special Rapporteur on the situation of human rights defenders.
Ms. Lawlor and Irene Khan, Special Rapporteur on the right to freedom of opinion and expression, underscored that Poland must investigate all harassment allegations and grant border access to journalists and humanitarian workers so they can do their jobs freely and safely.
Outside a military camp, soldiers – who did not identify themselves – stopped, searched, and handcuffed photojournalists Maciej Moskwa and Maciej Nabrdalik.
The military men then searched their equipment, scrutinized their photos, and documented their phone messages and incoming calls.
Meanwhile, journalists Olivia Kortas and Christoph Kürbel, along with two local Polish residents, were allegedly harassed by soldiers while filming a documentary about the human rights situation of migrants at the border.
"Reports that these journalists are being persecuted for documenting such human rights violations are appalling", said Ms. Khan.