Islam World
NEWS
Mine Action Center: More than 3000 civilians are victims of Saudi cluster bombs in Yemen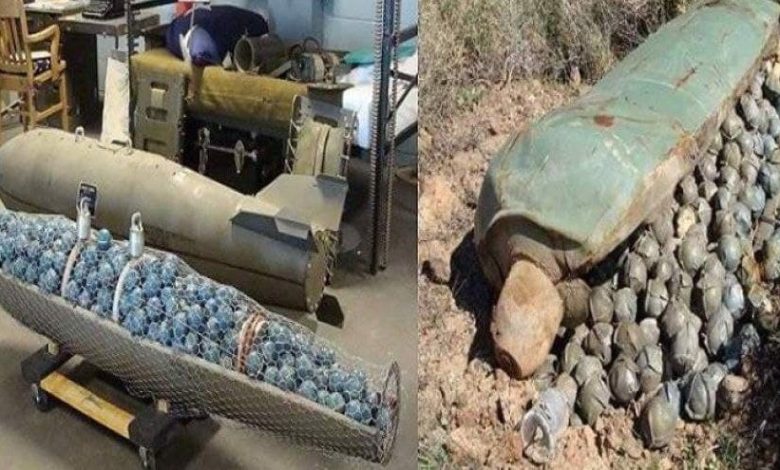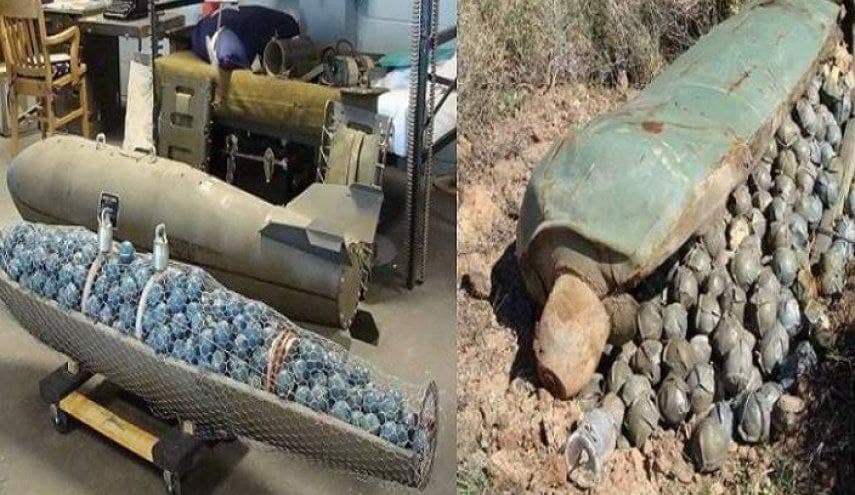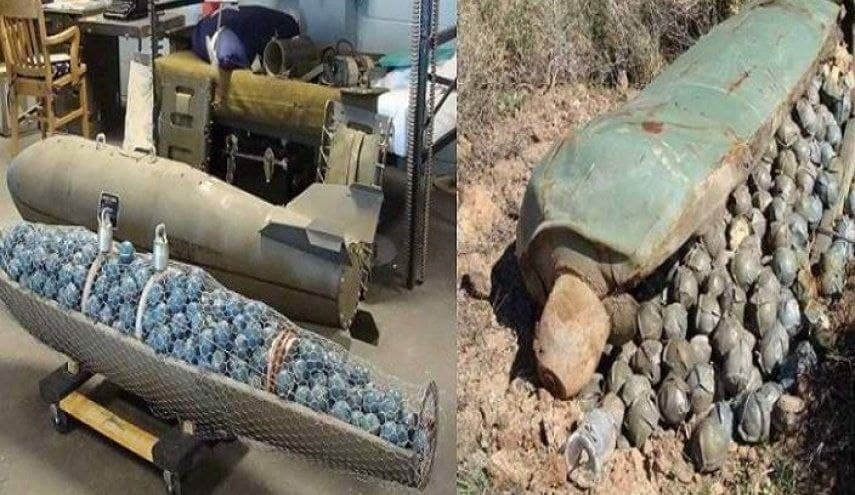 ---
The Executive Center for Mine Action in Yemen announced that 3,841 civilians were killed, wounded and injured, most of them children and women, as a result of cluster bombs dropped by the Saudi-Emirati coalition in Yemen from 2015-2021.
In a statement, the Center stated that the total number of dead reached (1019) civilians, including (115) children, and (39) women, while the number of wounded reached (2822) civilians, including (241) children, and (76) women, in an indefinite toll.
The Center indicated that cluster bombs destroyed and damaged about 809 farms, thousands of agricultural crops, and 547 grazing areas due to their destructive effects.
The center pointed out that the death and injury of nearly 150 civilians as a result of cluster bombs in Hodeidah governorate during the recent period, pointing out that the spread of cluster bombs in the Hodeidah districts is a disaster, which requires the concerned organizations to provide support to mark dangerous areas to reduce casualties.