Holy Shrines
NEWS
Large crowds of believers commemorate the martyrdom anniversary of Imam Al-Hadi, peace be upon him, in Samarra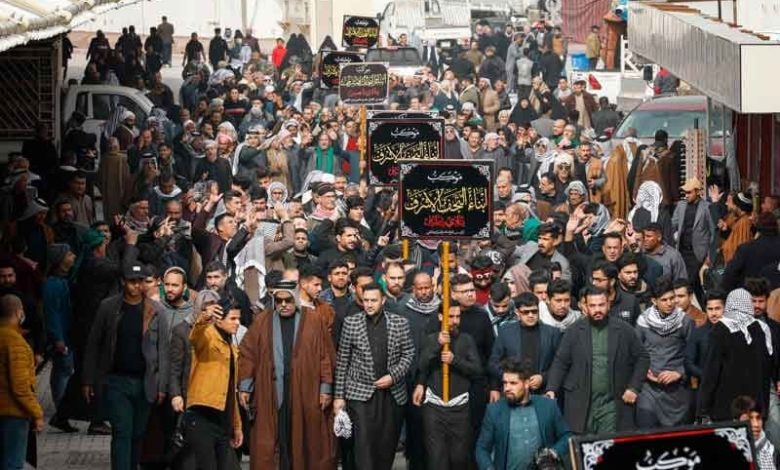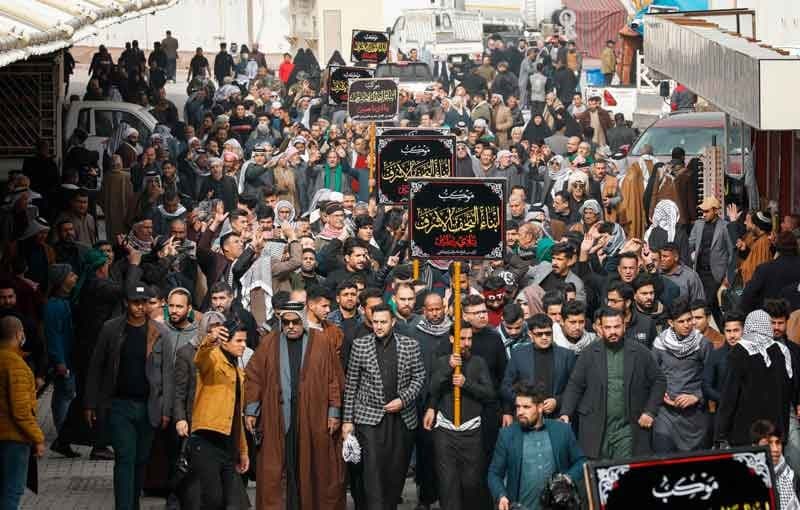 ---
Large crowds of Ahlulbayt followers commemorated the martyrdom anniversary of Imam Ali al-Hadi, peace be upon him, in the city of Samarra, Iraq, amid security and service measures.
The holy city witnessed the flock of believers from various Iraqi provinces to commemorate the occasion at the holy shrine.
The Director of the Holy Shrine's Media Department, Muhammad Hussein, said in a statement, "The General Secretariat of the al-Askariyain Holy Shrine has implemented its service, security and health plan for receiving the beloved pilgrims and providing services to them on the martyrdom anniversary of Imam al-Hadi, peace be upon him, which falls on the third of Rajab."
He added that "the plan involves the mobilization of all departments, including the Imam Ali al-Hadi Brigade (36)," noting that "coordination was made with the Federal Police Command, the Police Command in Salah al-Din, the Samarra Operations Command, and the security, service and health departments in Samarra district to provide the necessary support during the pilgrimage.