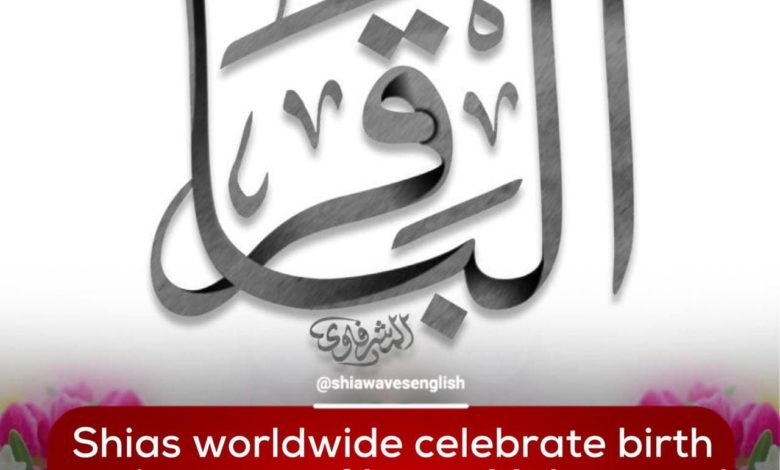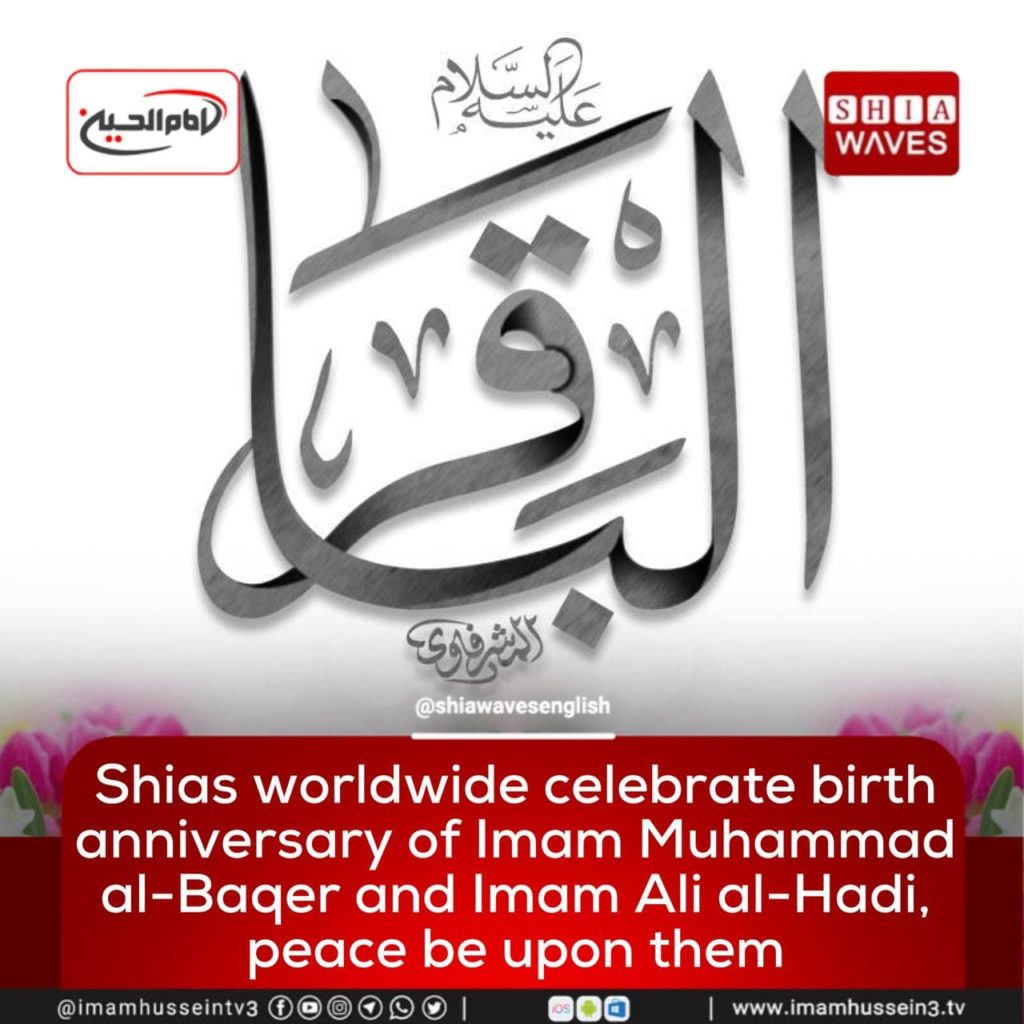 ---
Celebrations for the birth anniversary of Imam Muhammad al-Baqer and Imam Ali al-Hadi, peace be upon them, are being held by Shias worldwide, through the organization of special events and activities.
The holy shrines, centers, Husseiniyahs, and mosques witnessed decorations and joyous atmospheres, as events and festivals that shed light on the biography of the two infallible imams were organized.
Followers of the Ahlulbayt, peace be upon them, recalled the virtues of the Imams, peace be upon them all, emphasizing their steadfastness to remain on their path, and to convey their lofty message and their oppression to the whole world.
On behalf of Shia Waves, we would like to congratulate everyone on this auspicious occasion.