NEWS
Security meeting in Karbala to discuss the mechanisms for a successful Arbaeen Pilgrimage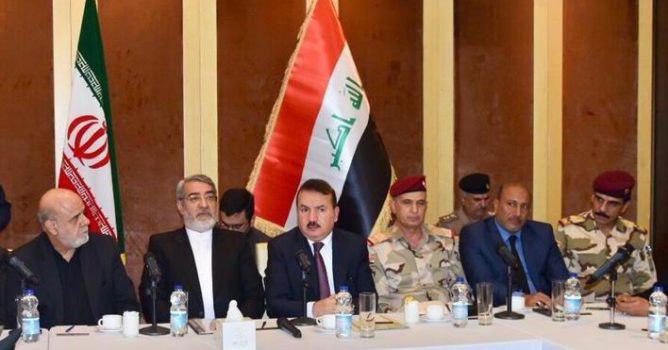 The head of the security committee in the holy city of Karbala, Aqeel Al-Masoudi, said that great security efforts are being carried out by the security services of various formations to
The head of the security committee in the holy city of Karbala, Aqeel Al-Masoudi, said that great security efforts are being carried out by the security services of various formations to make the upcoming Arbaeen Pilgrimage a success.
Al-Masoudi said in a statement that Karbala witnessed a special meeting to discuss the mechanisms for a successful Arbaeen Pilgrimage in terms of security and service.
He added that the meeting discussed preparations for Iranian pilgrims through the organizational and service aspects, especially those provided by the Iraqis and the local government in the province, noting that the officials agreed on the importance of joint cooperation for the success of the massive pilgrimage.