Islam World
NEWS
Saudi
Amnesty International: The Saudi coalition used precision weapons in the bombing of Saada prison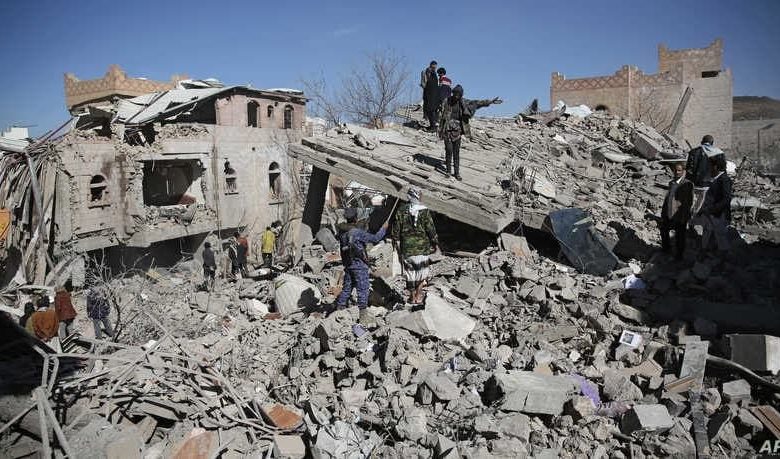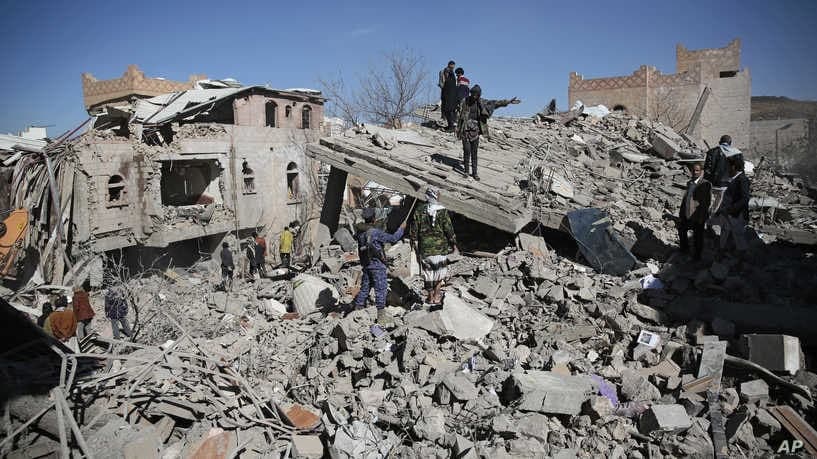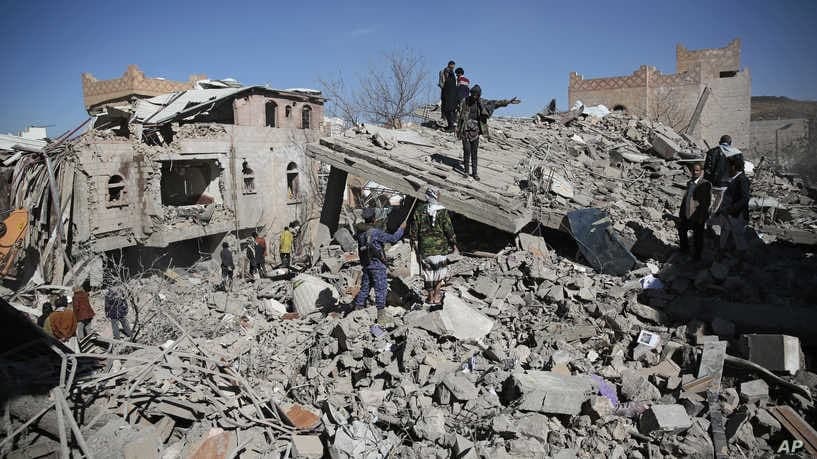 ---
Amnesty International confirmed that the Saudi coalition used US-made precision-guided munitions during its targeting of the reserve prison in Saada, Yemen.
It said in a report that the bombs used in the attack were laser-guided and manufactured by the American Raytheon Defense Industries, and these actions amount to war crimes.
Amnesty International added that the raids on Sanaa and Hodeidah were carried out with American weapons, as the attack in Hodeidah cut off the internet and deprived Yemenis of communication and information.
In the early morning hours of last Friday, January 21, 2022, Saudi coalition warplanes targeted the reserve prison in Saada, killing 91 inmates and wounding 236, according to a final toll.