Culture & Arts
NEWS
The Australian Ambassador to Iraq visits al-Kafeel Museum and inspects the valuable Islamic manuscripts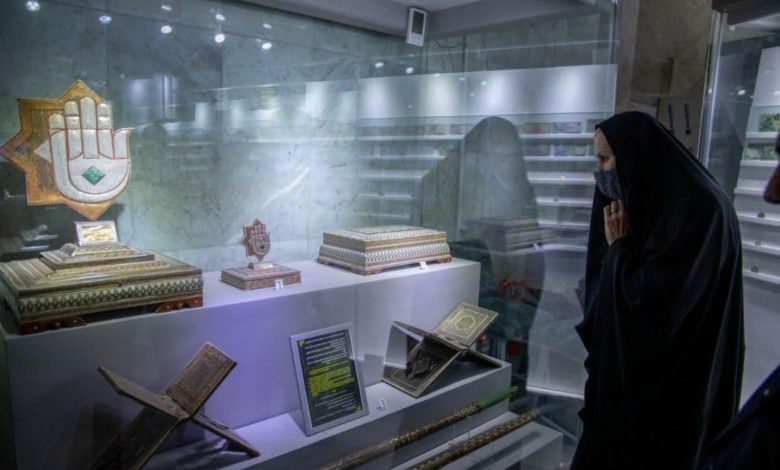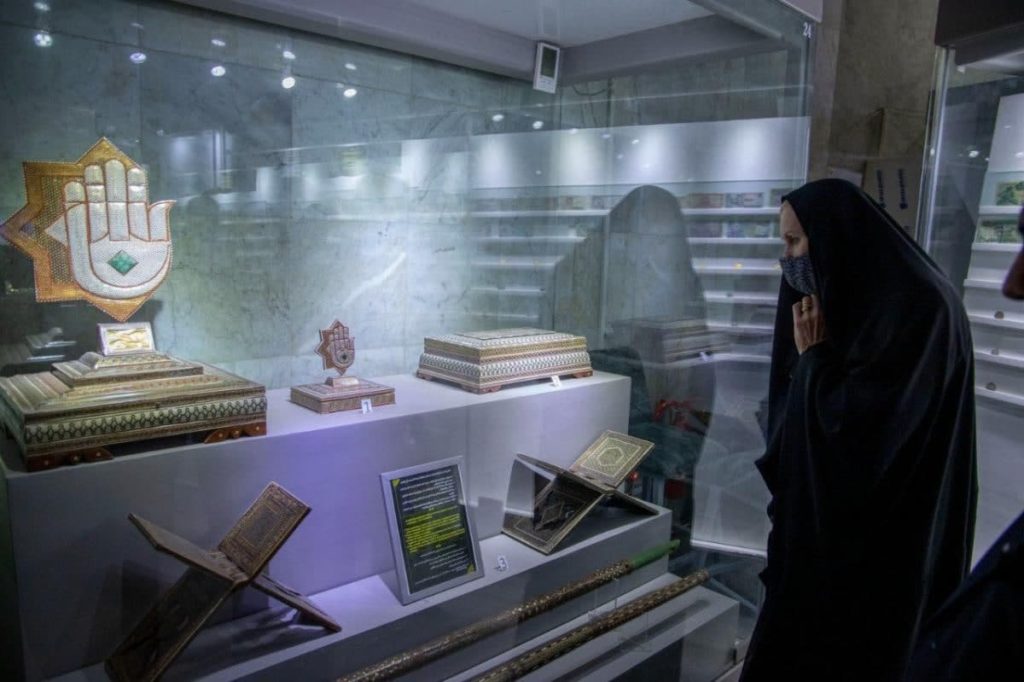 ---
The Australian Ambassador to Iraq, Paula Elizabeth, toured the corridors of the exhibition hall of the al-Kafeel Museum at al-Abbas Holy Shrine.
The Assistant Head of the Museum Department, Shawqi al-Mousawi, gave an overview of the museum, its goals, vision, mission and various activities, and introduced the museum's display philosophy, which focuses on highlighting the museum's pioneering role in various fields.
For her part, the ambassador expressed her happiness with the visit and her admiration for the distinctive and unique artifacts displayed in the museum, stressing that "it was a special opportunity to see these artifacts at the al-Kafeel Museum, which are part of Karbala's important history."
At the end of the visit, the ambassador expressed her thanks and appreciation to the museum workers for their warm reception and hospitality.
It is noteworthy that the Al-Kafeel Museum witnesses, from time to time, the visit of many delegations representing specialized and academic museum institutions, in addition to personalities from inside and outside Iraq, due to what it contains of valuables and manuscripts of great archaeological and historical value.