Islam World
NEWS
Syria
The Wall Street Journal: The return of ISIS to break into prisons in an attempt to raise the morale of its followers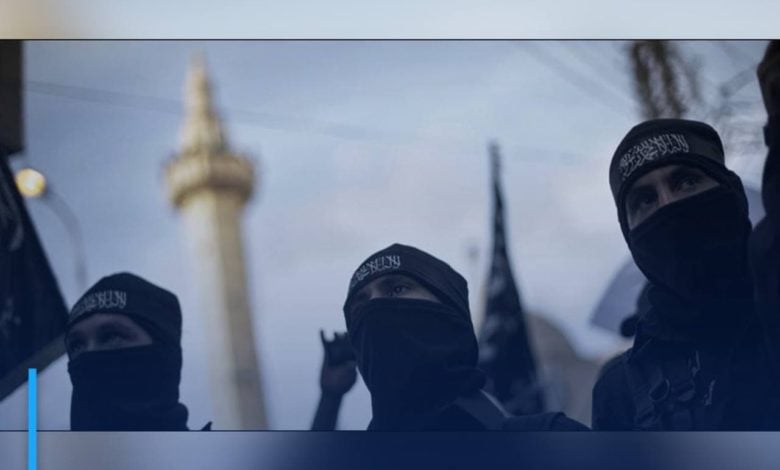 ---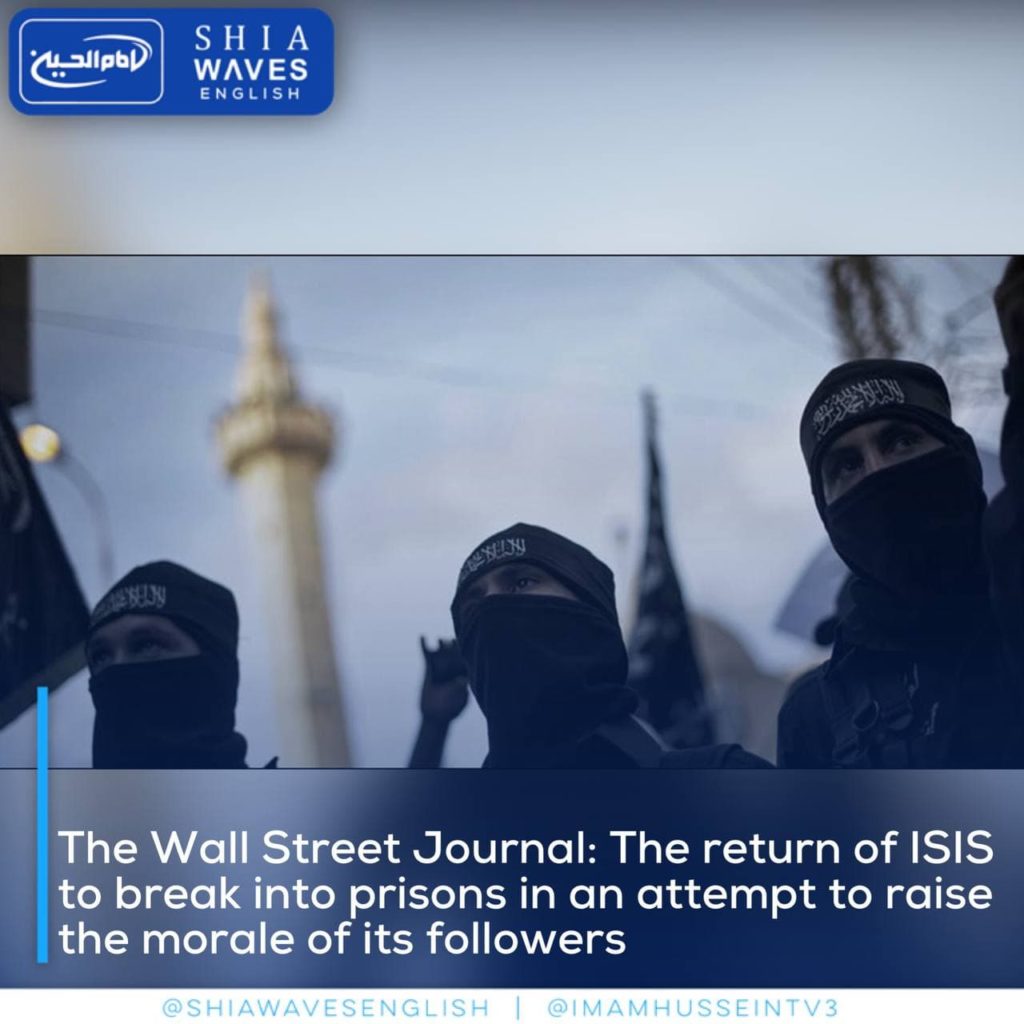 The Wall Street Journal dealt with the ongoing battles between the Syrian Democratic Forces and ISIS terrorists in Syria.
In a report prepared by Jared Malsin and Nazih Osseiran, the newspaper said that the terrorist organization had carried out a complex attack, its first at this level since its defeat in 2019.
Despite the support the Kurdish fighters received from the Americans, they faced difficulties in controlling the prison that the organization attacked in northeastern Syria, where the fighters tried to increase their numbers of liberated prisoners.
The attack began last week, and is considered the most complex and daring that the terrorist organization has carried out for 3 years, and relied on sleeper cells, suicide bombers and insurrection inside the prison.
The newspaper added that the attack is an attempt to raise the morale of the followers of the ISIS terrorist organization, and to return to the old methods that accelerated its rise in 2014.
The terrorist organization said that it freed 800 prisoners in the attack, but did not provide evidence.
"It is impossible for 800 people to leave while we controlled it," said Matai Hanna, a spokesman for the Syrian Military Council.