Islam World
NEWS
UN chief denounces deadly Saudi-led coalition air strikes in Yemen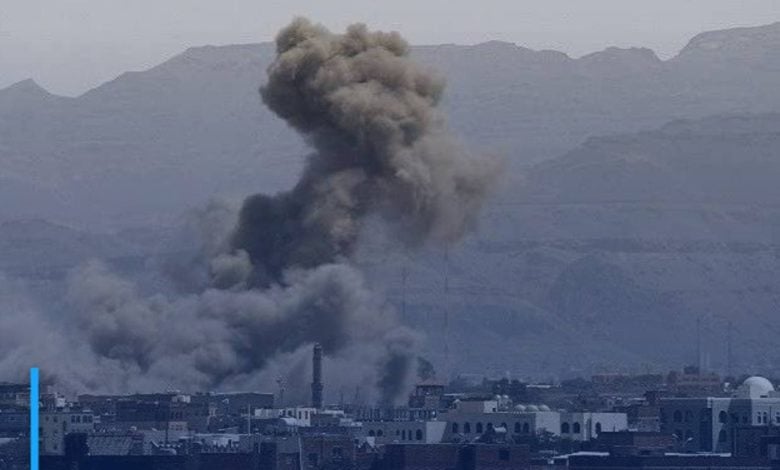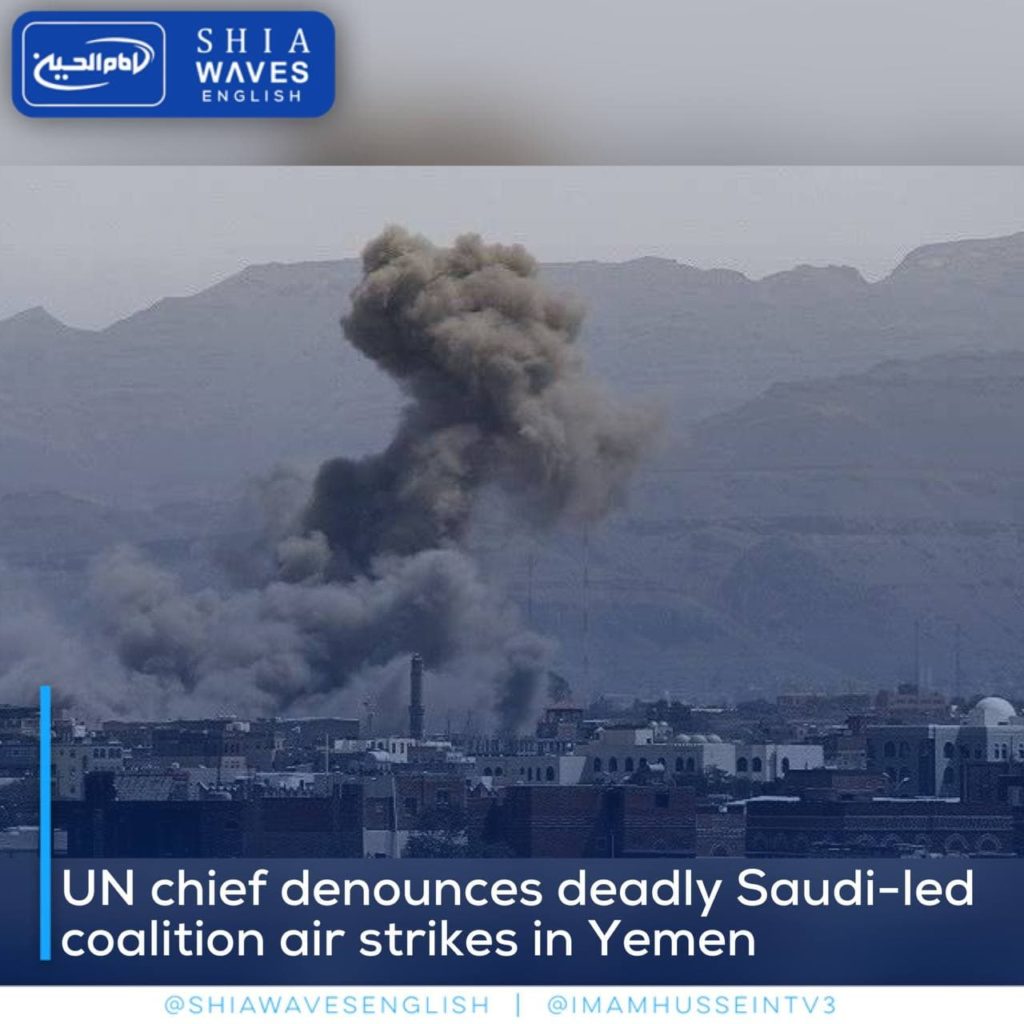 ---
UN Secretary-General Antonio Guterres has condemned the airstrikes by the Saudi-led coalition on Yemen that left at least 70 dead at a prison and disrupted telecommunications.
Guterres criticized Friday's attack on the prison in Houthi territory in Saada and the strike on a telecommunications facility that killed at least three children in the port city of Hudaida, according to an aid group.
That attack, Guterres said, knocked out "vital" internet services in the war-torn country.
The Saudi-led coalition denies targeting the detention centre in Saada.
However, rescuers said on Friday that at least 70 people were killed in the air strike.
The rebels also released gruesome video footage showing bodies in the rubble and mangled corpses from the attack, which levelled buildings at the prison in their northern heartland of Saada.
Guterres "reminds all parties that attacks directed against civilians and civilian infrastructure are prohibited by international humanitarian law," the UN said in a statement.
"He further reminds all parties of their obligations under international humanitarian law to ensure that civilians are protected against the dangers arising from military operations, adhering to the principles of proportionality, distinction and precaution," it said.