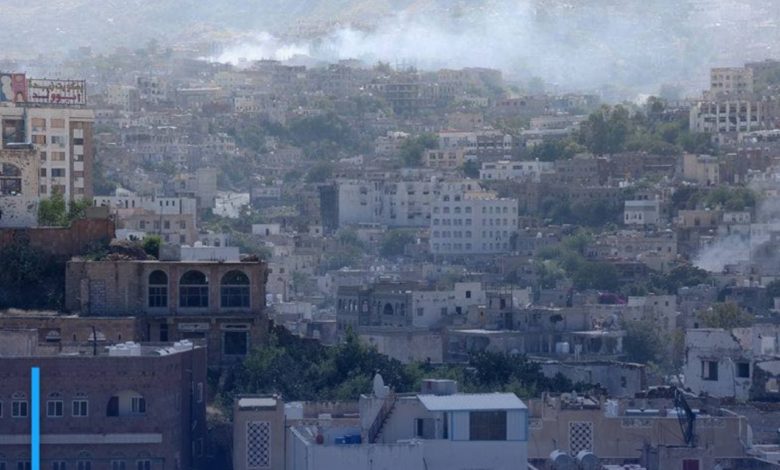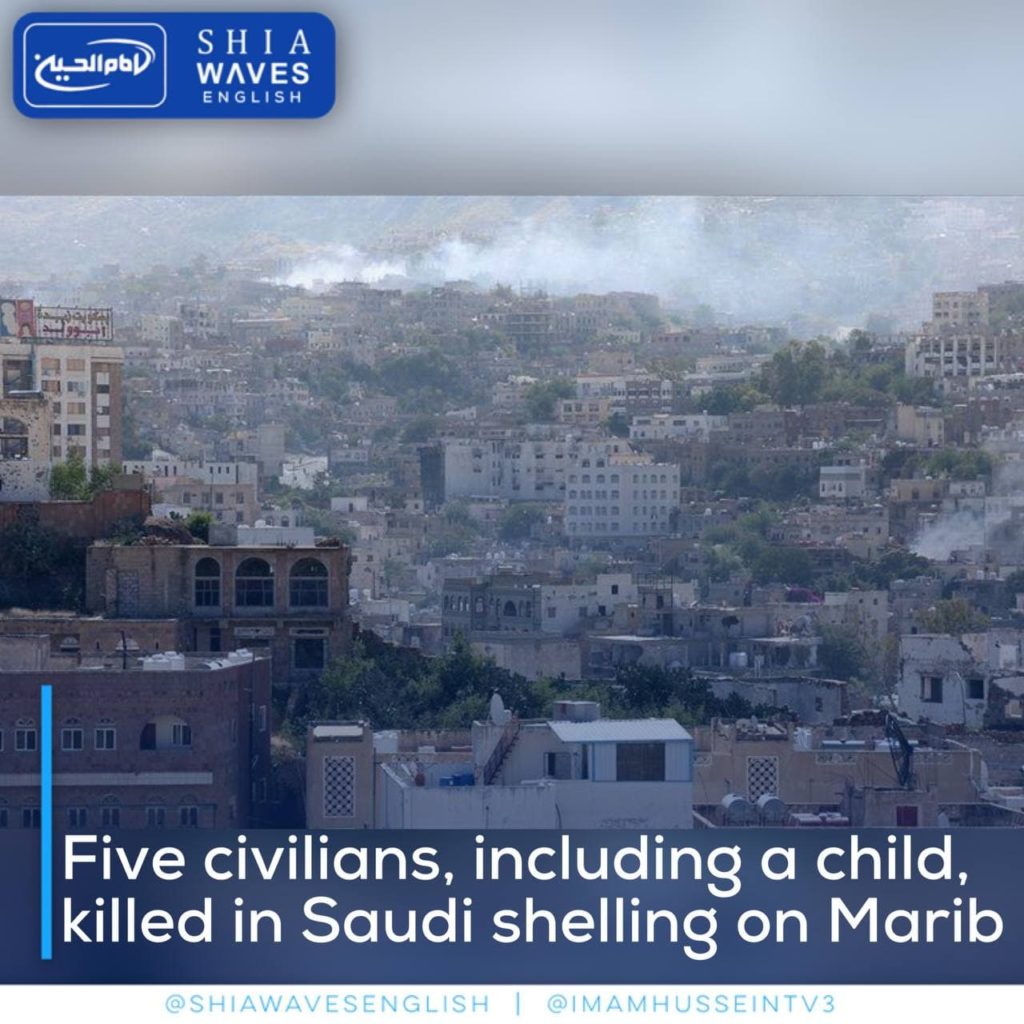 ---
Five civilians, including a child, were killed in an air strike by the Saudi coalition on the HaribBayhan district, southeast of the Yemeni governorate of Ma'rib.
The official "Saba" news agency in Sana'a stated that "the planes of the Saudi coalition targeted a car of a Yemeni citizen on the main road in the Harib district in Ma'rib."
It added, that the attack led to the death of the citizen along with two of his sons, in addition totwo others who were in the car.
In another incident perpetrated by the Saudi coalition planes, at midnight, in the Al-Libi residential neighborhood in Sana'a, 29 civilians were killed and wounded.