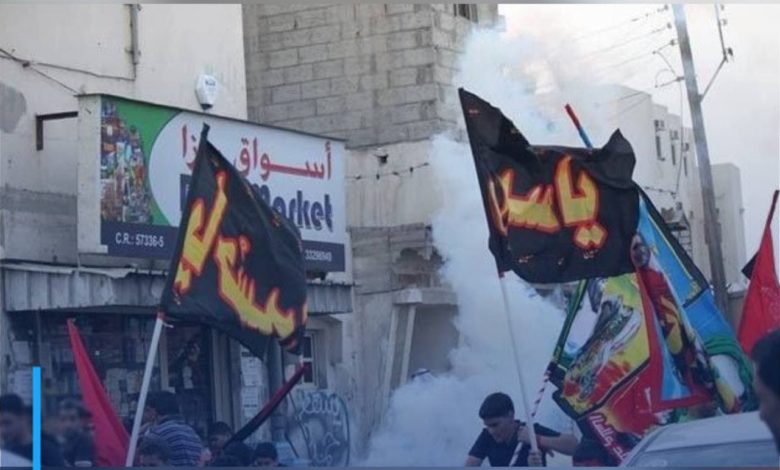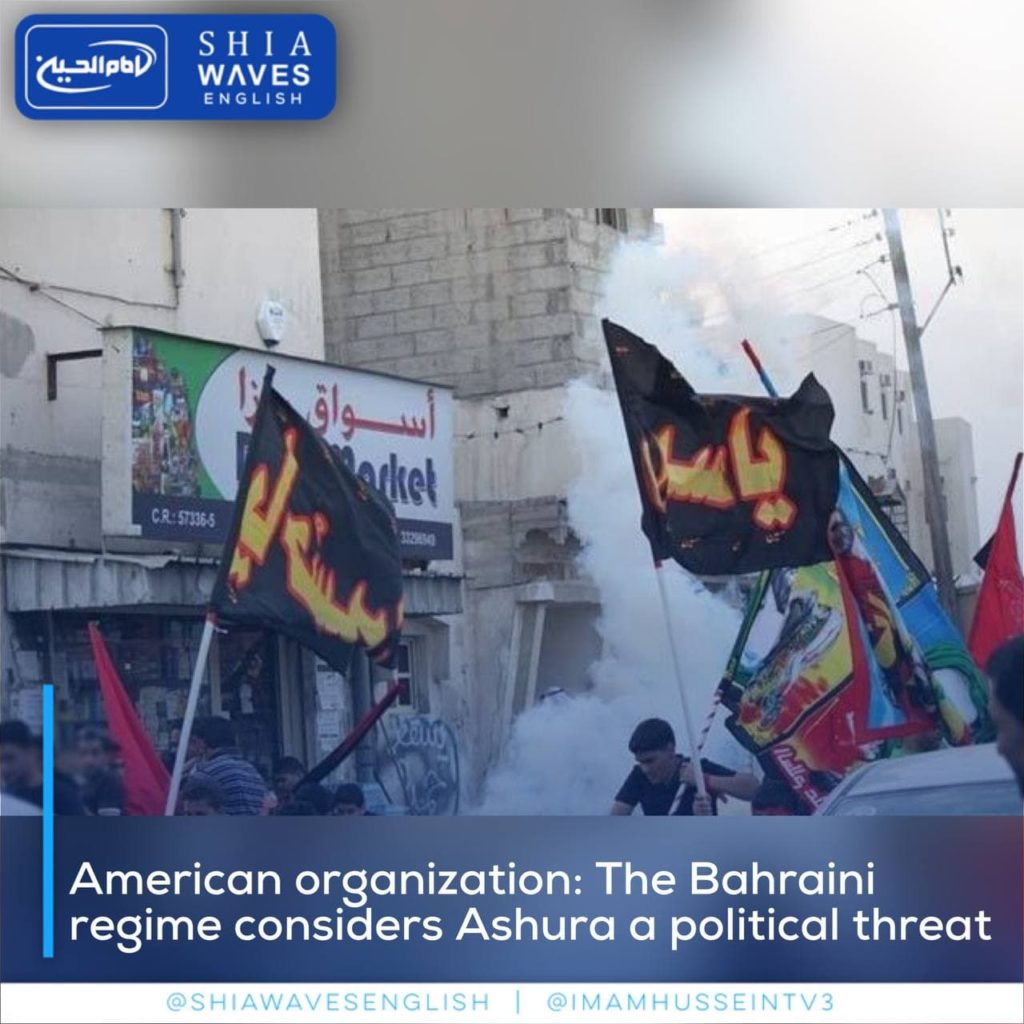 ---
The American organization ACLED confirmed that the Bahraini regime considers the Shia religious Ashura season a political threat and is repressing its participants.
A report by the organization, which is funded by the US State Department, stated that the Bahraini regime had suppressed religious activities affiliated with the Shia sect, especially the Ashura season, noting that the regime "imposed strict restrictions on Ashura ceremonies under the pretext of limiting the spread of the Corona virus."
The organization added, "The Bahraini authorities limited the display of Ashura banners, as the removal of 35 Ashura banners was documented, and they limited the attendance of Ashura ceremonies in places of worship, and launched a crackdown on ceremonies, civilians and clerics."
"About 42% of the documented cases of repression occurred between January and October 2021, indicating continued repression of civilians for their participation in the Ashura 2020 revival."
The report touched on the transfer of repression to prisons, where the authorities prevented political detainees from reviving the Ashura season, explaining that the prison administration subjected detainees who violated the instructions to "punishment, if they exercised their right to revive the Ashura season," and indicated that 26% of the cases of repression occurred against political detainees and religious leaders in Bahrain.
ACLED specializes in collecting information and data on armed conflict, covering conflict and violent events in nearly 200 countries around the world.