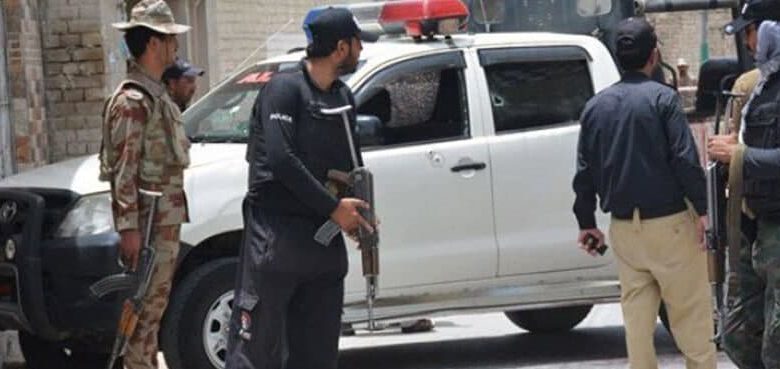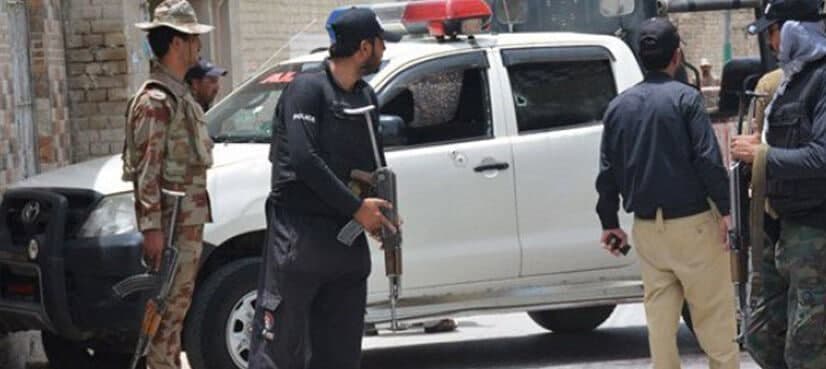 ---
Three Shia citizens were killed by unidentified bullets in the northwestern suburb of Ismail Khan district in Pakistan, following a terrorist attack against Shias in the country.
News sources said that three Shias from the same family were killed by terrorists while they were working.
No group has claimed responsibility for the attack.
According to Shia officials, sectarian violence and targeted killings of Shias, scholars, religious and political figures are one of the serious issues facing the government and security forces, and terrorism continues.
It is reported that about 25 percent of Pakistan's population of 220 million are Shias.
Terrorist groups such as ISIS and others that the Pakistani government has listed as illegal usually claim responsibility for such attacks, assassinations and bombings against Shias.