Bahrain
Islam World
NEWS
Middle East Eye: British MPs received 20,000 pounds from the Bahrain government to participate in the Manama Dialogue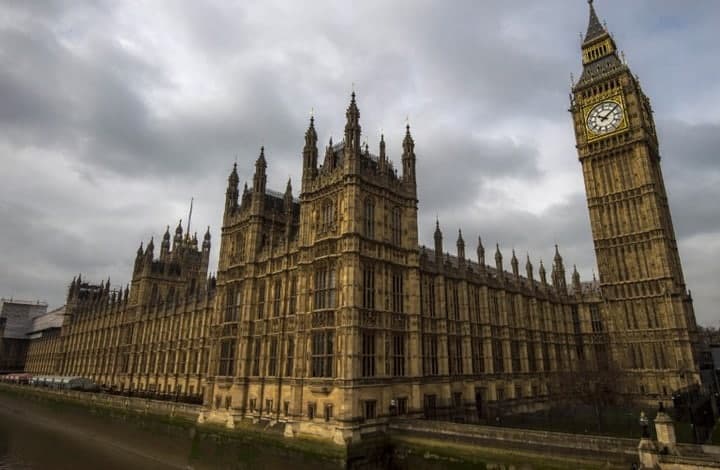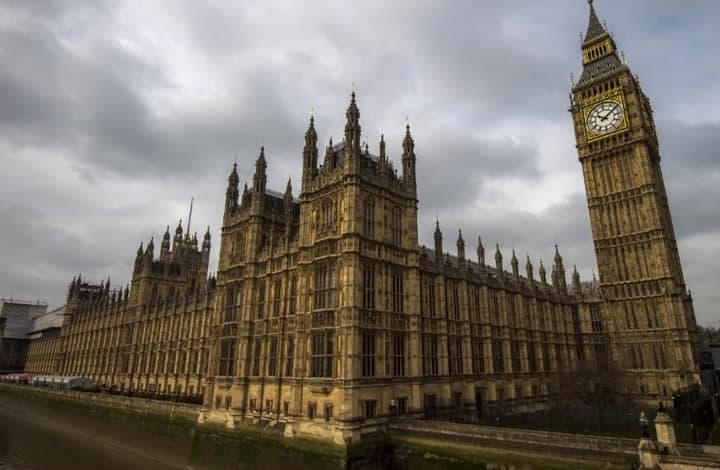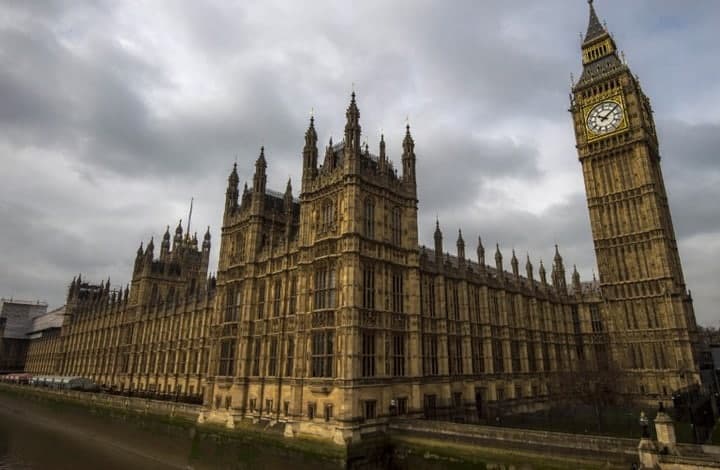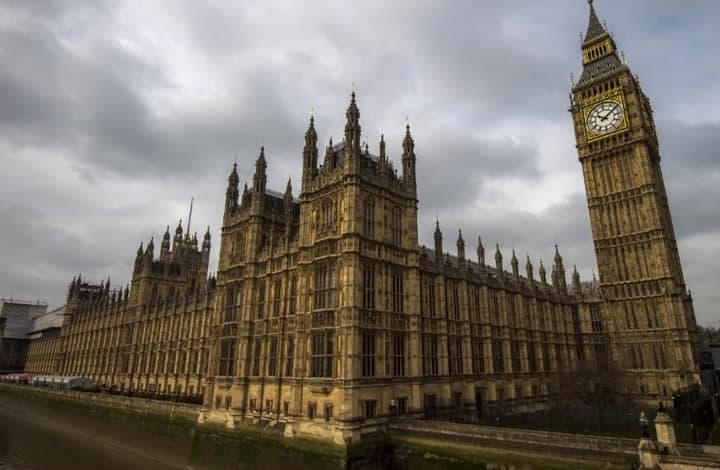 …………
The British Middle East Eye website revealed that records showed that the Bahraini authorities paid more than 20 thousand pounds to bring four British MPs to the Manama Dialogue, which was held in Bahrain late last November, according to records filed in the Parliamentary Register of Interests.
Conservative MPs Tobias Ellwood, Bob Seely, Ruston Smith and Bob Stewart each received £5,349 from Bahrain's Ministry of Foreign Affairs for their flights and accommodation in five-star hotels during the five-day visit.
The British delegation met the Bahraini Interior Minister, who was accused by 24 British MPs last year of playing a long-term role in overseeing the culture of abuse and the climate of impunity in Bahrain.
Representatives who answered questions from Middle East Eye defended the trip organized by the Middle East Council of Governors (CMEC), saying it was an opportunity to meet with influential delegates from around the world focused on international defense and security.
However, Bahraini activists have condemned the deputies' acceptance of this first-class hospitality, which makes it difficult for deputies to raise concerns with the Bahraini authorities about human rights, and they will now feel compelled to speak positively about the kingdom in public forums.
In this context, the academic Alaa Al-Shihabi said that MPs who lobby for such dodgy states in exchange for payments and hospitality have damaged the reputation of "British democracy".
It added, "Some of these representatives went to the extent of questioning the reports of well-known activists and human rights organizations, ignoring hundreds of documented cases of extrajudicial killing and torture to prove that the judicial system in Bahrain is very fair."
"First-class plane tickets and five-star hotels are stained with the blood of those who struggle for democracy and self-determination in their countries, while these representatives obstruct progress and the struggle for real reform," Shehabi added.