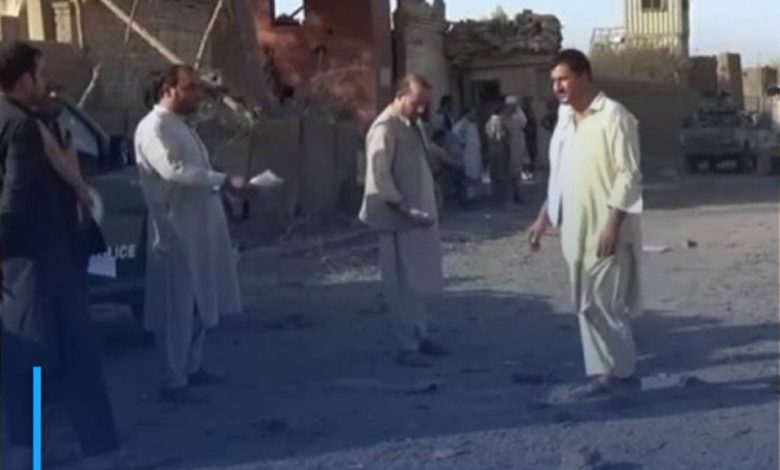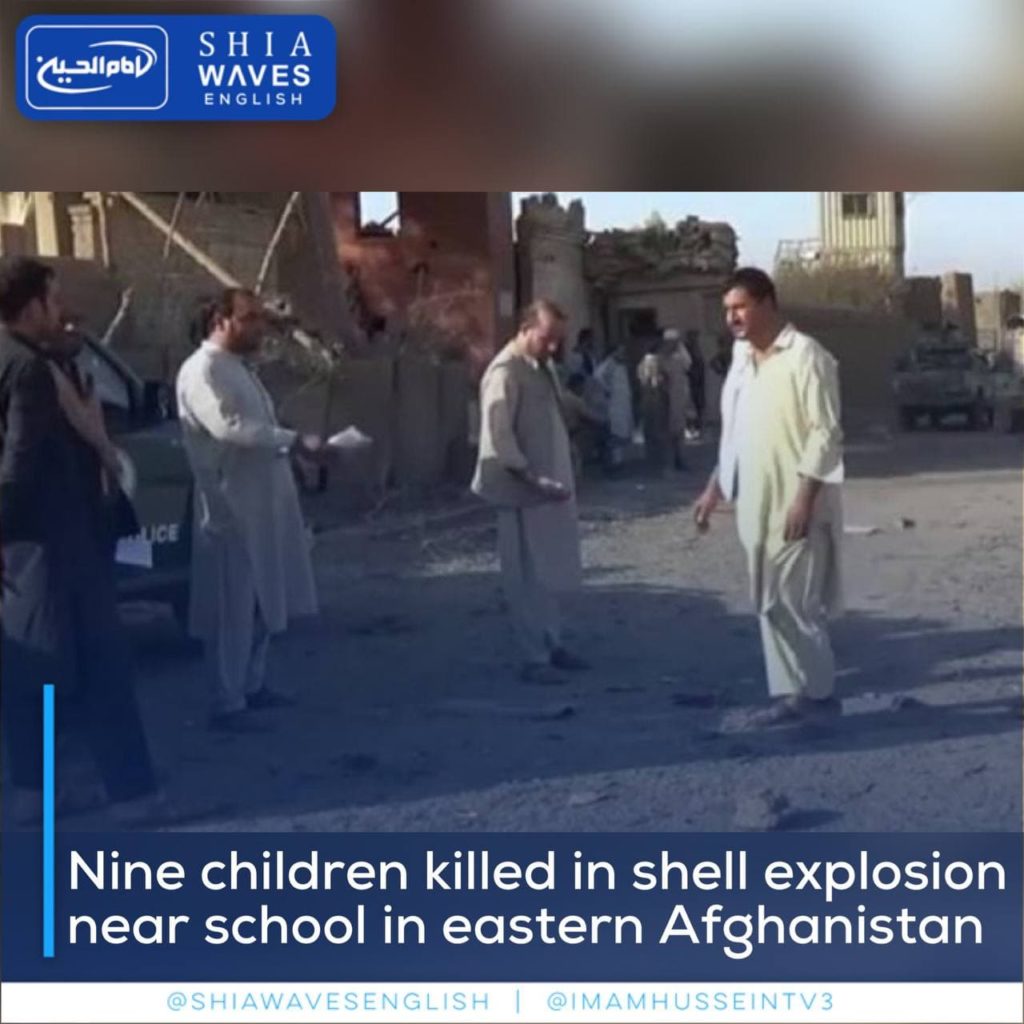 A mortar shell exploded in Nangarhar province, eastern Afghanistan, killing 9 children and wounding four others.
The Afghan Bakhtar News Agency reported that a mortar exploded near a school in Pekanano village in Lalaburi district when a local antiques dealer tried to pull it out from underground.
No party has claimed responsibility so far, but the ISIS terrorist organization in Afghanistan, which first appeared in Nangarhar in 2015, is active in this province and has claimed responsibility for a series of bloody attacks that have taken place in Afghanistan since the Taliban movement returned to power.
More than 120 people were killed in attacks carried out by ISIS earlier last year, targeting two mosques belonging to the Shia Hazara minority.