Bahrain
Islam World
NEWS
Amnesty International renews its call for the release of Bahraini detainee Abdul Jalil Al-Singace, after reports of his deteriorating health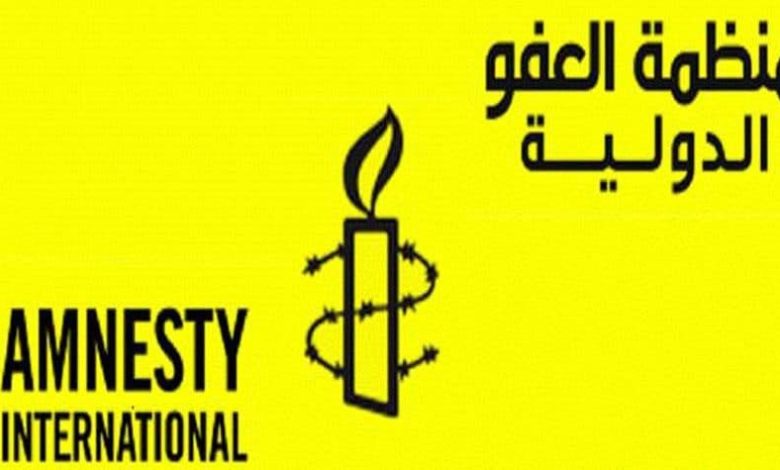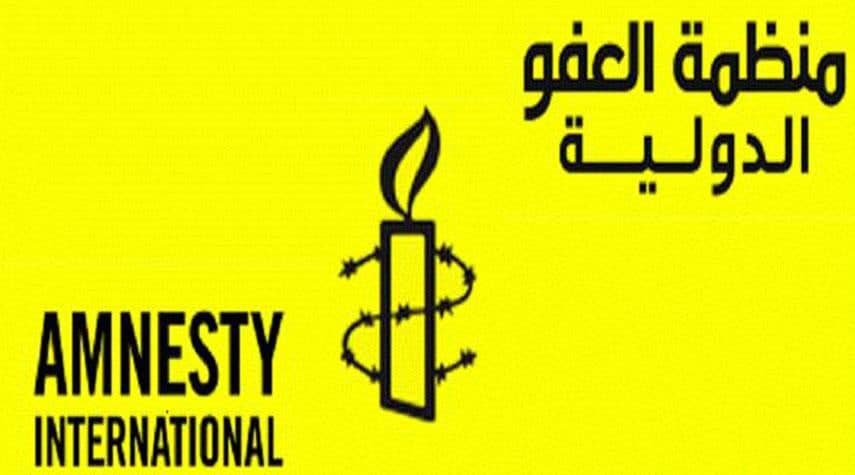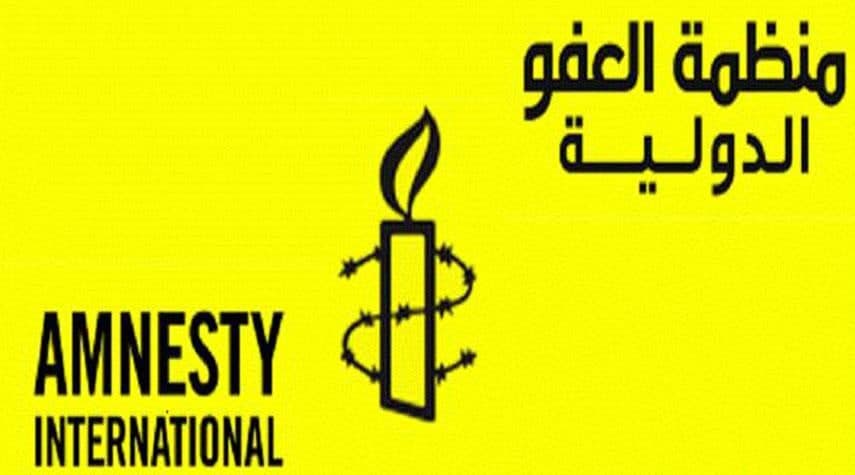 ---
Amnesty International expressed its deep concern for the life of Dr. Abduljalil Al-Singace, and renewed its call on the Bahraini authorities to release him unconditionally.
The organization revealed on its Twitter account that it had received disturbing news about the deteriorating health of Al-Singace.
The organization indicated that Al-Singace refrained from taking the intravenous nutrient in protest against the cutting off of visual contacts with his family from November last year, which put him in the double-danger cycle, as he has been on a hunger strike since July 8 last year.
Quoting the family of Dr. Abdul-Jalil Al-Singace, Amnesty International said that his health condition is very worrying, explaining that he suffers from weak immunity as a result of low white blood cells.
Amnesty International addressed its letter directly to the ruler of Bahrain, Hamad Al-Khalifa, asking him to intervene to stop the unjust punishment to which Al-Singace is subjected, and to release him unconditionally.
In a separate context, the number of British MPs who signed a petition calling for Al-Singace's release rose to 39, and it is likely that international calls for his release will continue.